Live Inspired: with Maggie Kudirka
24 March, 2021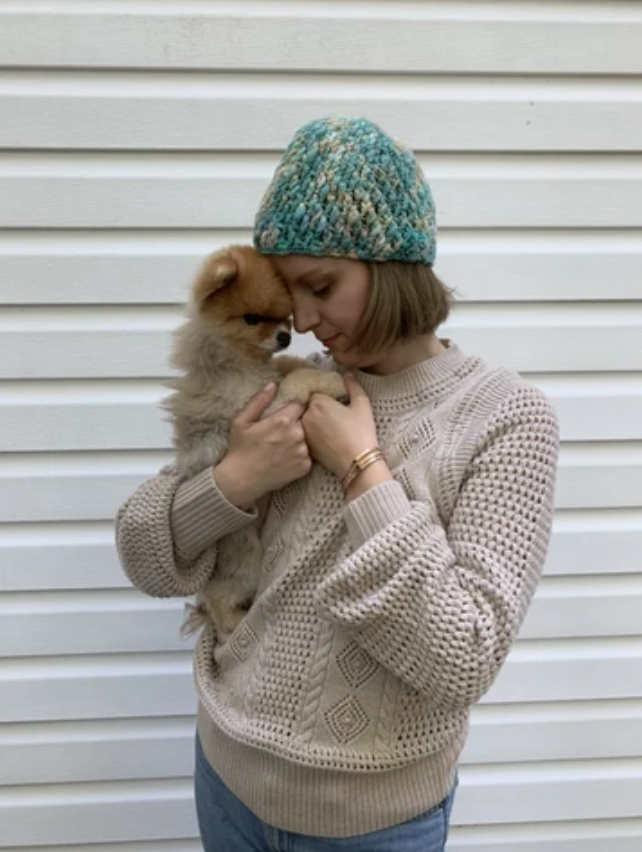 The Introduction

Tell us about yourself and what you're passionate about.
I am a ballet dancer and teacher as well as a Metastatic Breast Cancer (MBC) patient and advocate. I was a 23 year-old dancer with the Joffrey Concert Group in NYC when I was diagnosed with MBC in 2014.  Because there is no cure for MBC, I will be in treatment for the rest of my life. I have had over 100 cancer treatments over the past 6.5 years. I am passionate about living, cooking, giving back, my dogs, and just enjoying life. ⁠

What's your mantra? 
"If you want the rainbow, you gotta put up with the rain" This is a quote from Dolly Parton that I heard when I was a teen and it has carried me through my life.⁠
Favorite book (current or all time)? 
I love the Harry Potter series. When I need a laugh, I go back to my favorite childhood book series: Junie B Jones. ⁠ 
How do you live inspired? 

I make sure I keep what I love in life and not to lose myself. I remind myself that I have the ultimate control over my life. I try to laugh every day and to remind myself that to have happy times, I have to have hard times. Find joy in little things – squirrels playing; flowers blooming; puppy kisses.  Be grateful for the blessings you have. ⁠
What is one tip or advice you would give our community to help them live an inspired life? 

You don't know how strong you are until you are faced with a hardship. Don't let a hardship or diagnosis make you give up on living. Medical statistics show most patients only live 2-3 years after a Metastatic Breast Cancer diagnosis. I am incredibly grateful to have lived over 6.5 years.  I could not have done it without a great medical team and the support of my family, friends, and the online community that has supported me as the Bald Ballerina.
The Power of Gratitude When Times Are Hard
07 June, 2022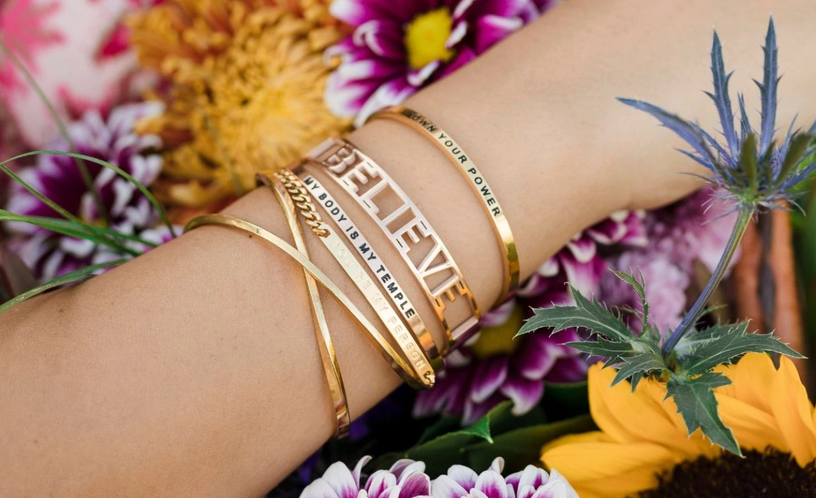 5 Ways to Make Living With Depression More Manageable
05 June, 2022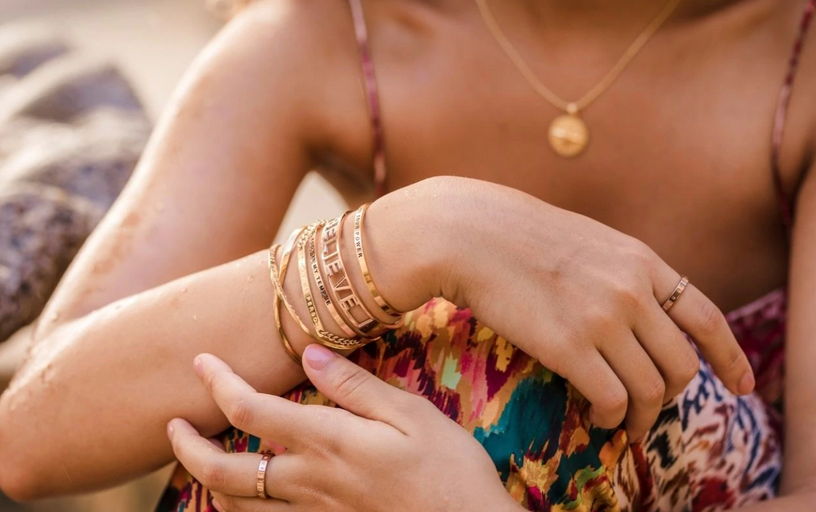 Practicing Deeper Self-Care for Spring
31 May, 2022