Wednesday Wisdom: 2020 - The Year of YOU
30 December, 2019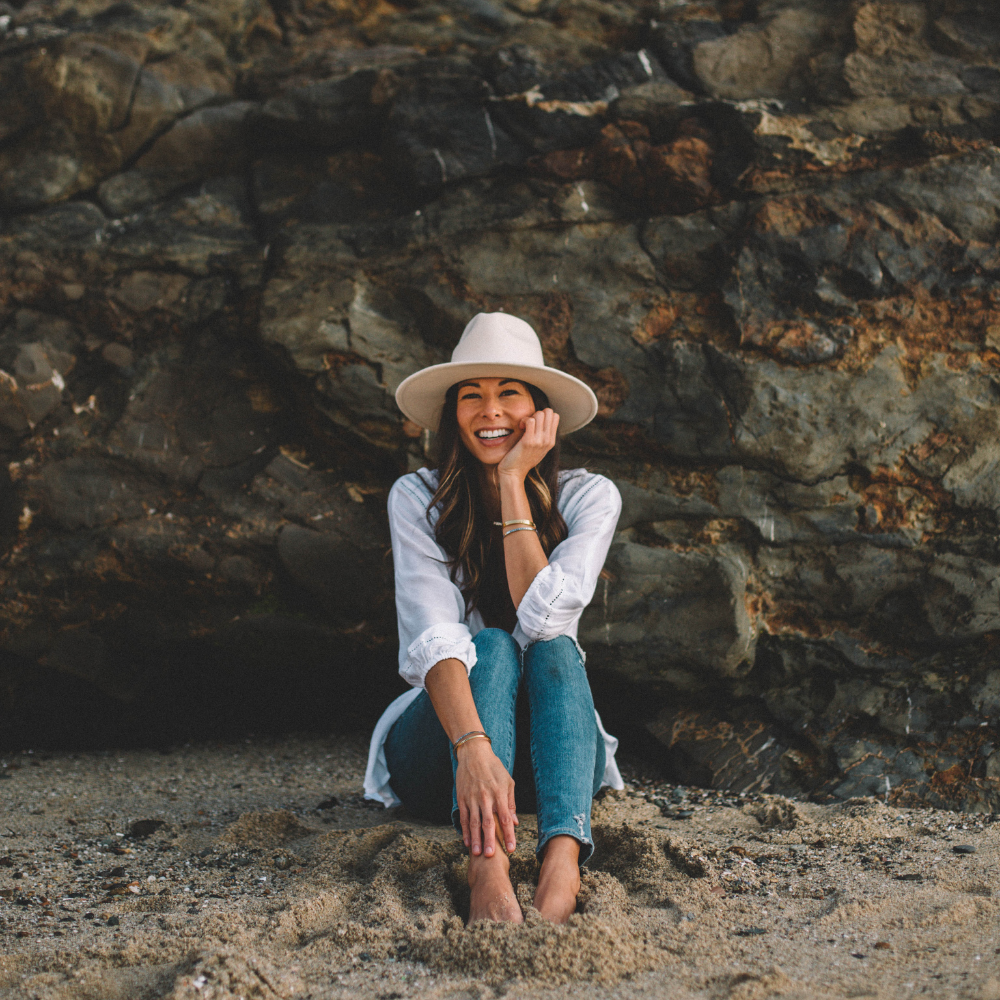 The Introduction
It's about that time. Everyone is talking about goals and resolutions. A new year brings anticipation, and hope for new achievements. Psychology studies show that our brains release dopamine (one of four neurotransmitters responsible for happiness) when we anticipate the new and exciting. Maybe that's why we love a new year so much. It literally feels good to start a fresh new year, full of new possibilities! 
Take a moment to reflect on the past year. What things did you want to do? Have you accomplished them? What do you have yet to do to move closer to your goals? 
We believe you have all the answers to these questions already. Maybe you're closer to your goals than you initially think. Because one of the hardest things to do is begin, start, take a step, even if you already have the skills.
Taking the first step on a new journey is difficult because once you do so, the possibility that you might not complete your journey - or … gasp! … FAILURE - arises. If you frame the possibility of failure differently and see it as an opportunity for growth, what could you accomplish this year? With this mindset, what will you start in 2020?
If you're ready to take actionable steps toward your dreams and goals, but would like a bit of help, consider a MantraBand. 
A personal mantra can help you unlock the secrets to building authentic and long-lasting well-being. 
This year, get in touch with who you are and what you want. Discover your unique voice, grow your personal community, and turn toward your life passions.
Allow yourself insight into your true self. Through meditation and journaling, as well as other practical wellness routines like exercise and eating foods that keep you feeling energized and satisfied, you can start something new. 
There is power in writing down your thoughts! The primary promise you make in 2020 should be the one you make to yourself, so set your intentions! Stay honest with yourself, and journal your days. 
Wishing you all the best in 2020, and a happy and healthy New Year!
The Power of Gratitude When Times Are Hard
07 June, 2022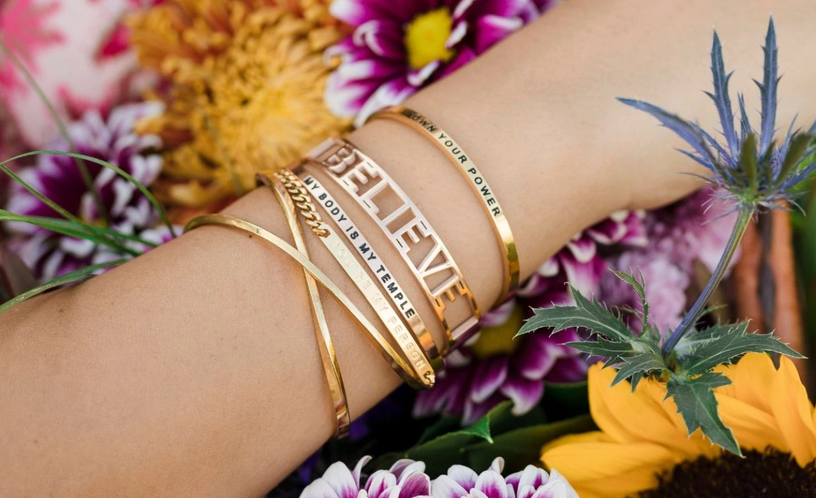 5 Ways to Make Living With Depression More Manageable
05 June, 2022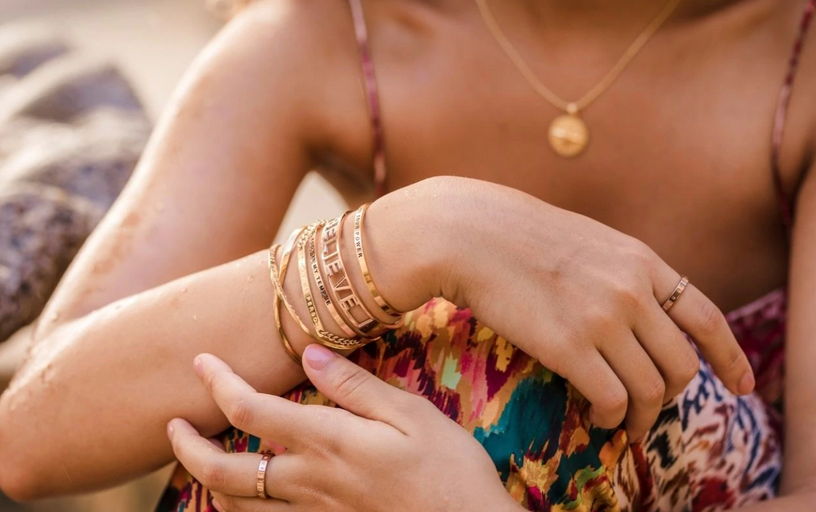 Practicing Deeper Self-Care for Spring
31 May, 2022