Wednesday Wisdom: Current Wellness Goals
18 March, 2020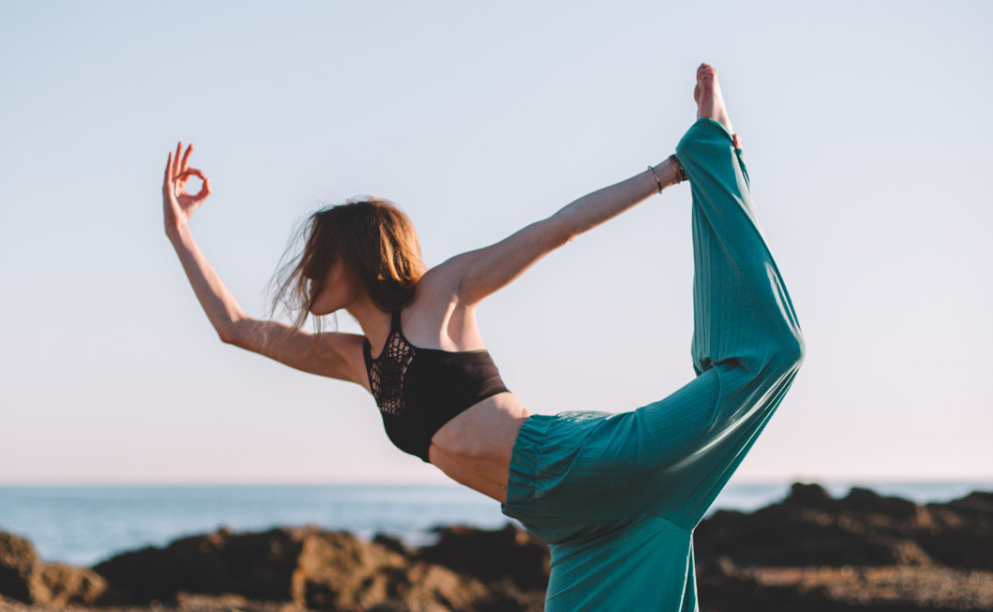 The Introduction
"Wellness" is a major buzzword but we aren't throwing it away just yet. Instead, we're feeling inspired. We are really excited about taking our wellness to the next level this year. If you're reading this, then you know that one of the most important things you can do for yourself and your family is to take care of YOU.
What would it look like if we all had a care tag attached to us, complete with instructions? How would yours read? We think ours would look something like this:
Don't Forget: Drink water. Get sunlight. You're basically a houseplant with more complicated emotions. (Author Unknown)
We're pretty sure most of your imaginary care tags would say something along those lines, as well. So, why do we hurry along from task to task, obligation to obligation, without pausing to give ourselves the care we crave and need?
Lots of women say how hard it is to practice self-care (another buzzword). We're busy. Some of us have young, growing families. We put the needs of others before our own. But that age-old saying is still true: you have to fill your cup before you can pour into others. 
At MantraBand, we believe you can optimize your health and feel your best most of the time. This is something we and our founder have an incredible interest in. We're always doing research and finding interesting things to read or listen to on the topic of health and wellness!
Today we thought it would be fun to share a couple of areas we're focusing on this year, when it comes to health and wellness:
Hormones - Have you ever felt like something is just a little … off?

Find a reputable naturopath in your area

and schedule a consultation.

Food - When your body is in balance, you feel better. We've been doing a lot of research into the

plant-based Ayurvedic

lifestyle. Click the linked text to learn more.
Those are our focuses for this year! If you'd like, chime in with your areas of focus for 2020. We love to read your comments.
The Power of Gratitude When Times Are Hard
07 June, 2022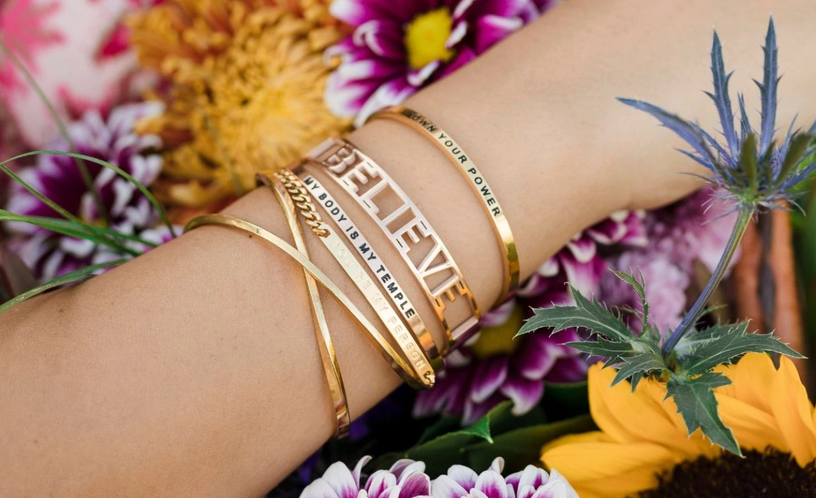 5 Ways to Make Living With Depression More Manageable
05 June, 2022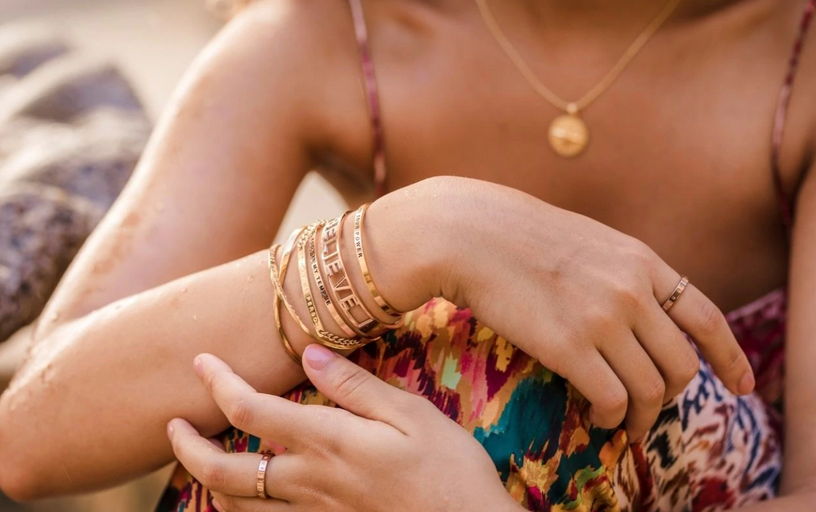 Practicing Deeper Self-Care for Spring
31 May, 2022