Difficult Roads Often Lead to Beautiful Destinations
09 August, 2021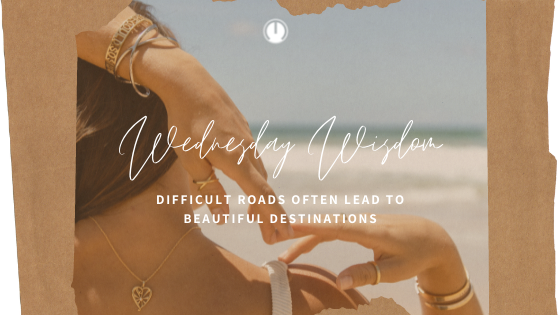 The Introduction
In 2018 I introduced a mantra into my life. Two simple words that carried an essence of calm during moments of uncertainty and fear.  My name is Emily and I am a two-time brain aneurysm survivor. While empathizing with other survivors or families impacted, I also advocate for the importance of brain aneurysm awareness and early detection being imperative to saving lives.
Shortly after discharging home from the hospital, I realized that while recovering from brain surgery I would be spending a lot of time with my inner thoughts.  At first it was not so bad, pain medication meant a lot of sleep and my pain was managed so for the most part I would consider myself to be comfortable. A few weeks later after following up with my neurosurgeon and being cleared from neurological care, it was just implied that I slowly start going back to "normal".
At least that is what it felt like. I was a new mother to a nineteen-month-old and my previous life of a full-time working mom was fast paced and often stressful.  Adapting to life after aneurysm clipping was not easy and it took time, patience, and the use of my mantras daily. With little guidance I found myself overwhelmed with attempting to get back to the "old me".  One year and nine months later I can tell you that there was and is no normal or "old me". Progress is not linear, but with the help of my uplifting and optimistic phrases I felt a shift in my mindset a long time ago.  Different mantras have helped me through different stages, and I continue to implement them into my healing journey.
When I applied mantras for the first time, I initially added a step to my meditation.  I suddenly felt drawn to the phrase "grow positive thoughts" when practicing a guided meditation. I knew it was essential to my mental health while processing my world and what had happened, in addition to what was up This allowed me to open my mind and be more present with my intentions.
The Power of Gratitude When Times Are Hard
07 June, 2022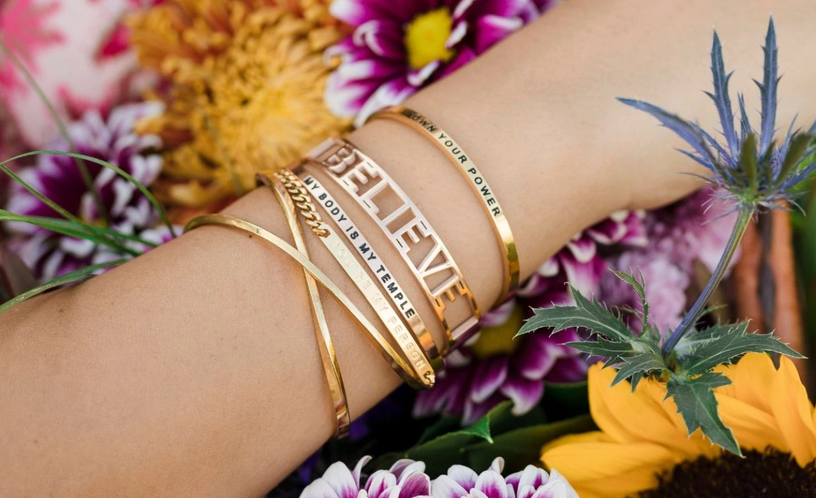 5 Ways to Make Living With Depression More Manageable
05 June, 2022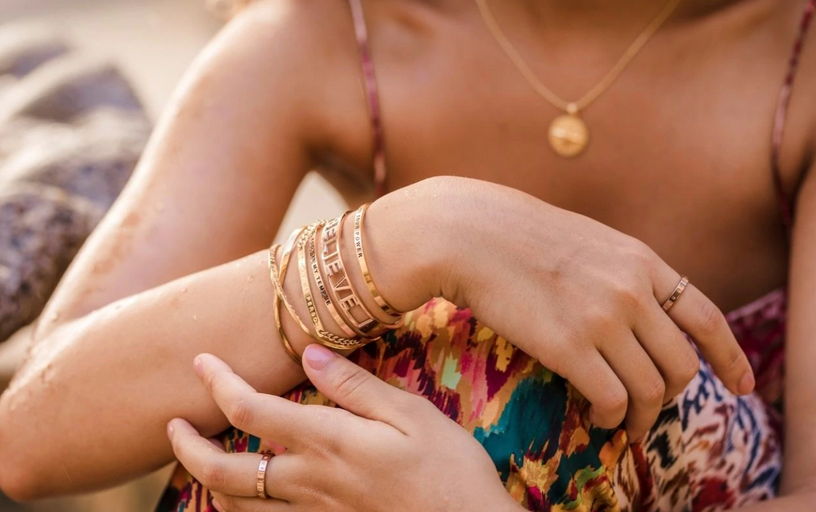 Practicing Deeper Self-Care for Spring
31 May, 2022