How to Prioritize Wellness during Social Distancing Times
13 April, 2020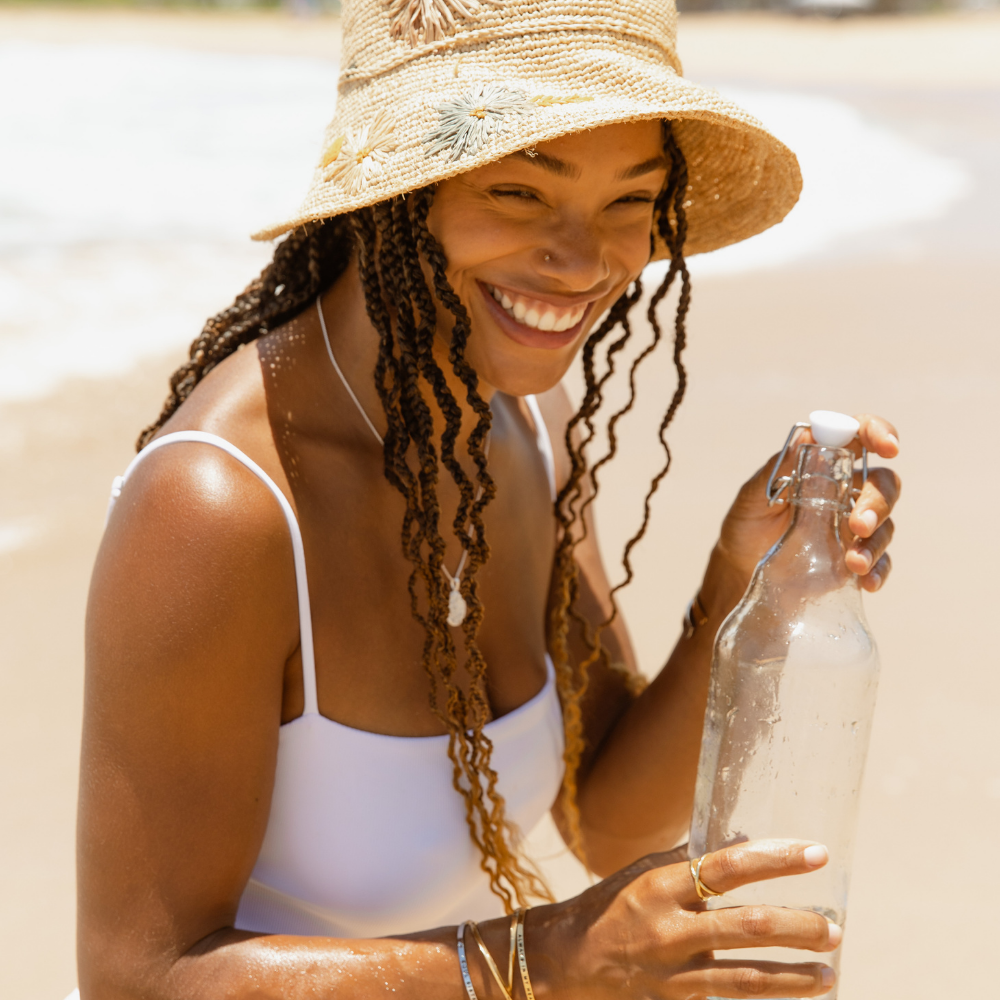 The Introduction
Introduction
Social distancing is hard for everyone. It's definitely not true that introverts who love spending time at home are having a blast, nor that people working from home are just having a normal week. Today's daily life is full of anxiety, instability and uncertainty. To address this, every person needs to prioritize wellness in order to get through this difficult time more easily.
1. Connect with Others
Social distancing means that we can't be around our loved ones physically, but thanks to technology, we can still keep in touch with them. Use this opportunity to connect to your loved ones as much as you can. Loneliness can have a detrimental impact on your mental health, so it's just as important to address this dimension as it is the physical side of social distancing. Also, don't wait until you're already lonely to reach out to others; make it a part of your daily routine.
2. Try Aromatherapy
For those who feel guilty about just laying back and relaxing, aromatherapy is a great way to pay attention to your well-being even as you're concentrated on other stuff. To diffuse essential oils, you need an electric diffuser or simply a set-up where you can light a candle beneath a little bowl of water with oil. Try these:
Lavender – the most famous oil for battling anxiety and stress

Lemon – for an instant spike in

energy and alertness

Peppermint – to ease respiratory infections (sinusitis, cold, flu)

Chamomile – promotes relaxation and helps you sleep
3. Use the Power of Mantras
Mantras can serve as reminders that you've been through hard times already and you made it to the other side as a better, stronger person. They can also remind you to trust yourself and your intuition, and that self-love is the most important thing in the world.
Even simple mantras like breathe can be incredibly effective in grounding you and relaxing you. If you are surrounded by your powerful mantras all the time – like in your home or on jewelry – you will increase their effectiveness even more.
4. Practice Guided Meditation
In these confusing and difficult times, everyone recommends meditation as a means of relaxing and staying in the moment. However, staying focused on your breathing and relaxation has never been harder, with millions of new, unusual thoughts swarming all over your brain.
If you would like to meditate, but you are having issues with focusing on the present moment, try a guided meditation instead. Following someone's voice is much easier than battling your own thoughts and trying to be mindful by force.
5. Do Yoga and Pilates
You can't spell wellness without exercise (well, you can, but you know what we mean). It doesn't have to be strenuous or over the top, but spending as much time moving your body in a relaxing, enjoyable way is the best way to combine workout and easy-going wellness. This is why yoga is a great choice for social distancing times. Breathe in – breathe out.
"Reconnect with your body and your sense of self, as the practice of yoga has benefits both for the mind and the body. If you feel like yoga is too slow for you, try pilates instead. Many people combine both and find that it's the perfect mix of mindfulness and cardio exercise", says Maya Heller, a writer at WriteScout.
6. Have a Weekly Home Spa Day
You don't have to go to a wellness center to give yourself a day dedicated to beauty, health and relaxation. Don't feel guilty about taking time to enjoy yourself and take care of yourself. Draw a hot bath, put on a face mask, do your nails, do a deep healing treatment for your hair… Whatever makes you feel good is a great way to go.
"Remember those days when you just did stuff for your beauty and health all day long? When did those stop? Dedicate an entire day to your body and you'll see, it feels just as amazing as ever", says Amanda Birch, a writer at Studyker.
Conclusion
Although it might seem hard, now is the time to re-focus on yourself and prioritize your wellness. You can do that through many activities, but you need to adapt your plans and expectations according to your wishes and preferences. You are the one who knows your body the best, so you're also the exact person who knows what it needs!
Bio
Helene Cue is a professional writer working with some of the biggest essay writing companies like FreeEssayWriters and ClassyEssay. She is also a regular contributor at Subjecto, an essay sample repository where you can download and use articles for free. Next to writing, she is also interested in digital marketing, online business and eCommerce.
The Power of Gratitude When Times Are Hard
07 June, 2022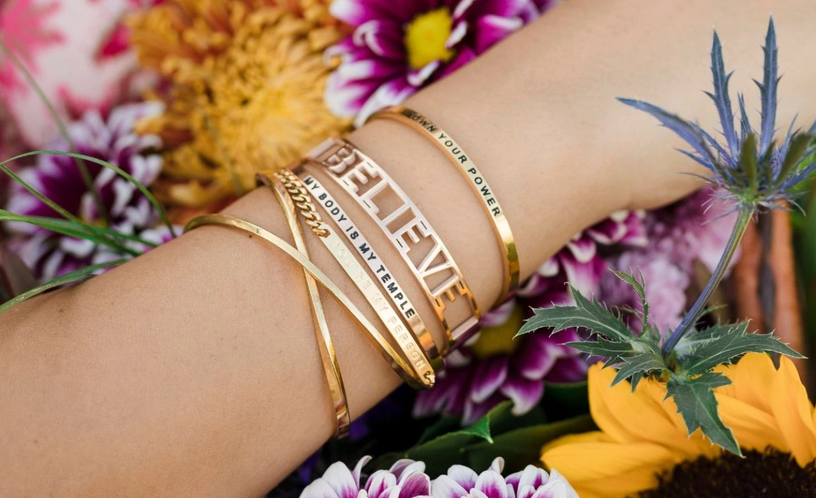 5 Ways to Make Living With Depression More Manageable
05 June, 2022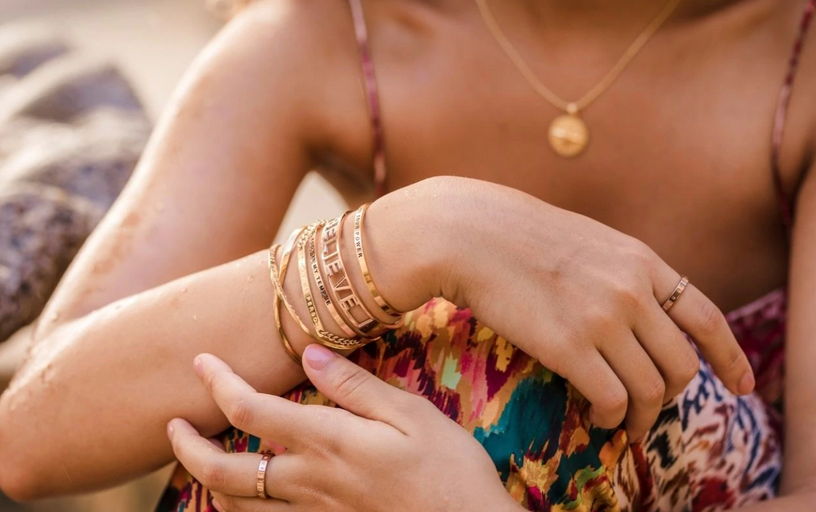 Practicing Deeper Self-Care for Spring
31 May, 2022