Live Inspired: with Cathy Madeo
08 August, 2020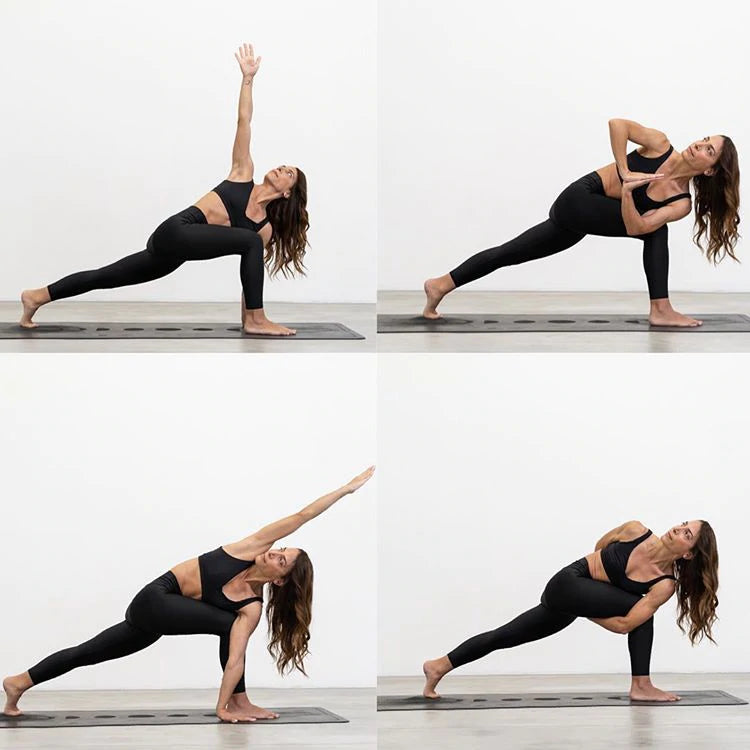 The Introduction

Tell us about yourself and what you're passionate about.
Hi! I'm Cathy. I've been teaching yoga teacher for 16 years.  I've recently adapted my 200 Hour yoga teacher training to the online space and I'm most passionate about educating yoga students to deepen their understanding and practice of yoga."

What's your mantra?
I am limitless.

Favorite book (current or all time)?
The Untethered Soul by Michael Singer.

How do you live inspired? 
I get absolutely lit motivating other people. Watching their growth inspires me too, it's a feedback loop.

What is one tip or advice you would give our community to help them live an inspired life?
You are greater than your story, but your unique story will motivate you and others to be better, so don't be afraid to share your challenges and how you overcame them! It will remind you that you are a warrior and you'll inspire others who resonate with your journey.
The Power of Gratitude When Times Are Hard
07 June, 2022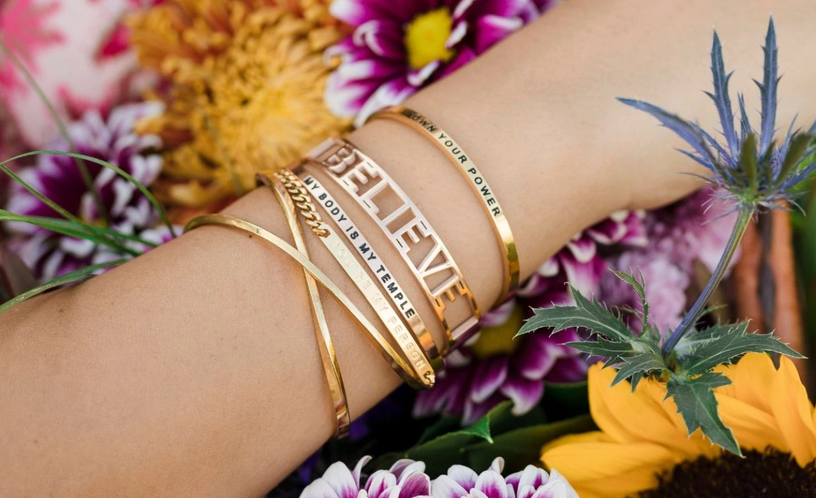 5 Ways to Make Living With Depression More Manageable
05 June, 2022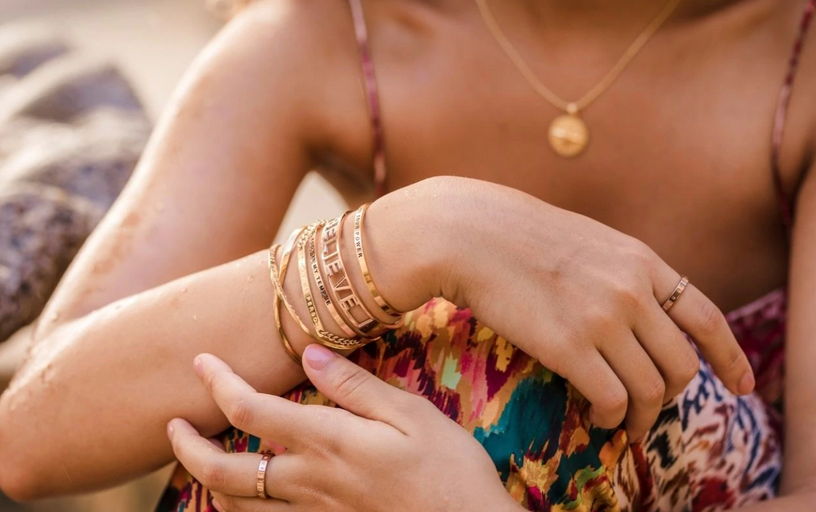 Practicing Deeper Self-Care for Spring
31 May, 2022