Live Inspired: with Christina Testut
19 September, 2020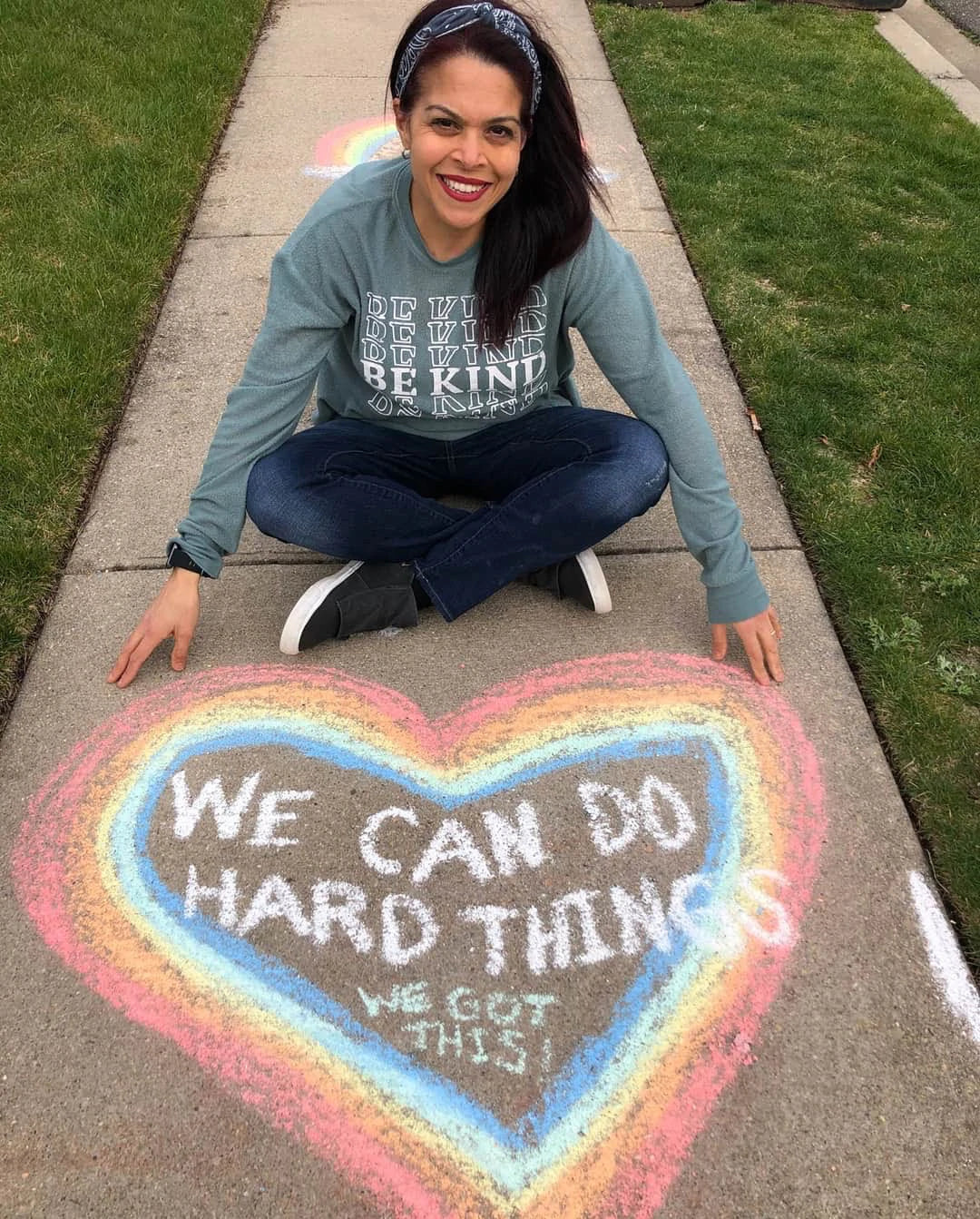 The Introduction

Tell us about yourself and what you're passionate about.
I'm a Kindergarten Teacher from NY. I've been teaching for 20 years now. I'm mom to two children & I'm married to my high school sweetheart. I love to run. It is my hobby and therapy all in one. I had qualified for the TCS NYC Marathon and was going to run my first full marathon this November but I have to put that dream and goal off until next year due to Covid. This was a big accomplishment for me. Running has shown me what I am truly capable of.

What's your mantra? 
My mantra is "I can do hard things." This became my mantra two years ago in the middle of my 4th half marathon. Weather conditions were not ideal and wind and rain were making it hard for me to keep going. I said this mantra over and over until I finished. I then used it for so many more difficult times after that.

Favorite book (current or all time)? 

I loved reading "This is Me" by Chrissy Metz. It was so inspirational and I connected to the entire book and to her self love journey.

How do you live inspired? 

I live inspired by choosing each and every day to have an attitude of gratitude, to find the things and moments, no matter how big or small, that make me happy and I focus on them. I live inspired by teaching my students what it means to believe in themselves and never give up. I live inspired by being myself and accepting myself exactly the way I am. I want to inspire others to see that they can redefine and reinvent themselves at any point of their life and live their best life possible.

What is one tip or advice you would give our community to help them live an inspired life? 

One tip or piece of advice I would give to others is to just be yourself. Try not to compare yourself to others and worry about what others will say or think about you. Be true to you. Find what you love, what you are passionate about and share it with the world. Don't be afraid to shine bright!! Your light may help lead the way for others.
The Power of Gratitude When Times Are Hard
07 June, 2022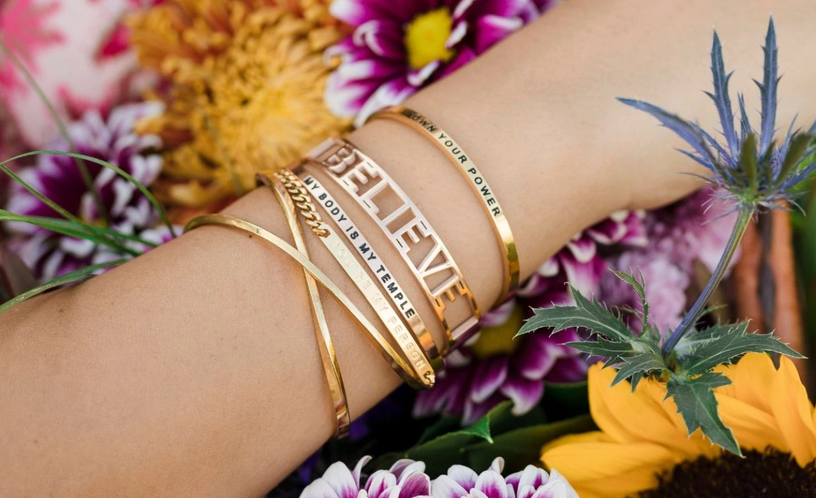 5 Ways to Make Living With Depression More Manageable
05 June, 2022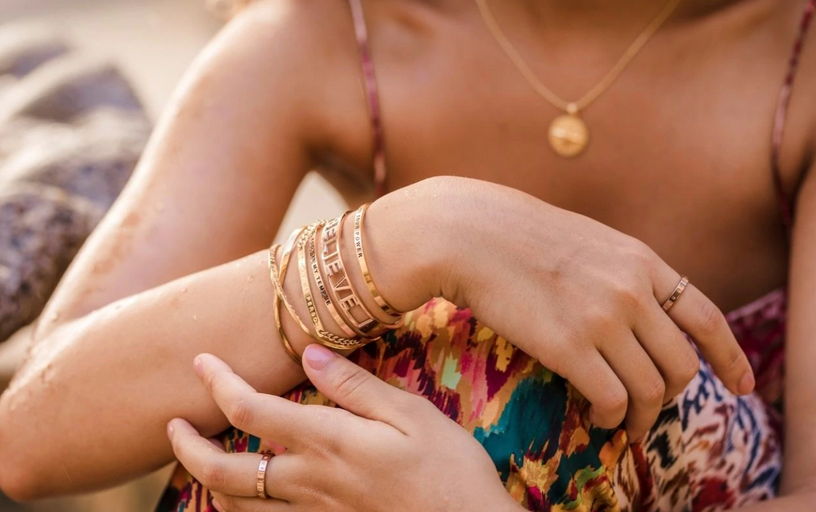 Practicing Deeper Self-Care for Spring
31 May, 2022