Live Inspired: with Jenny Chang
02 April, 2021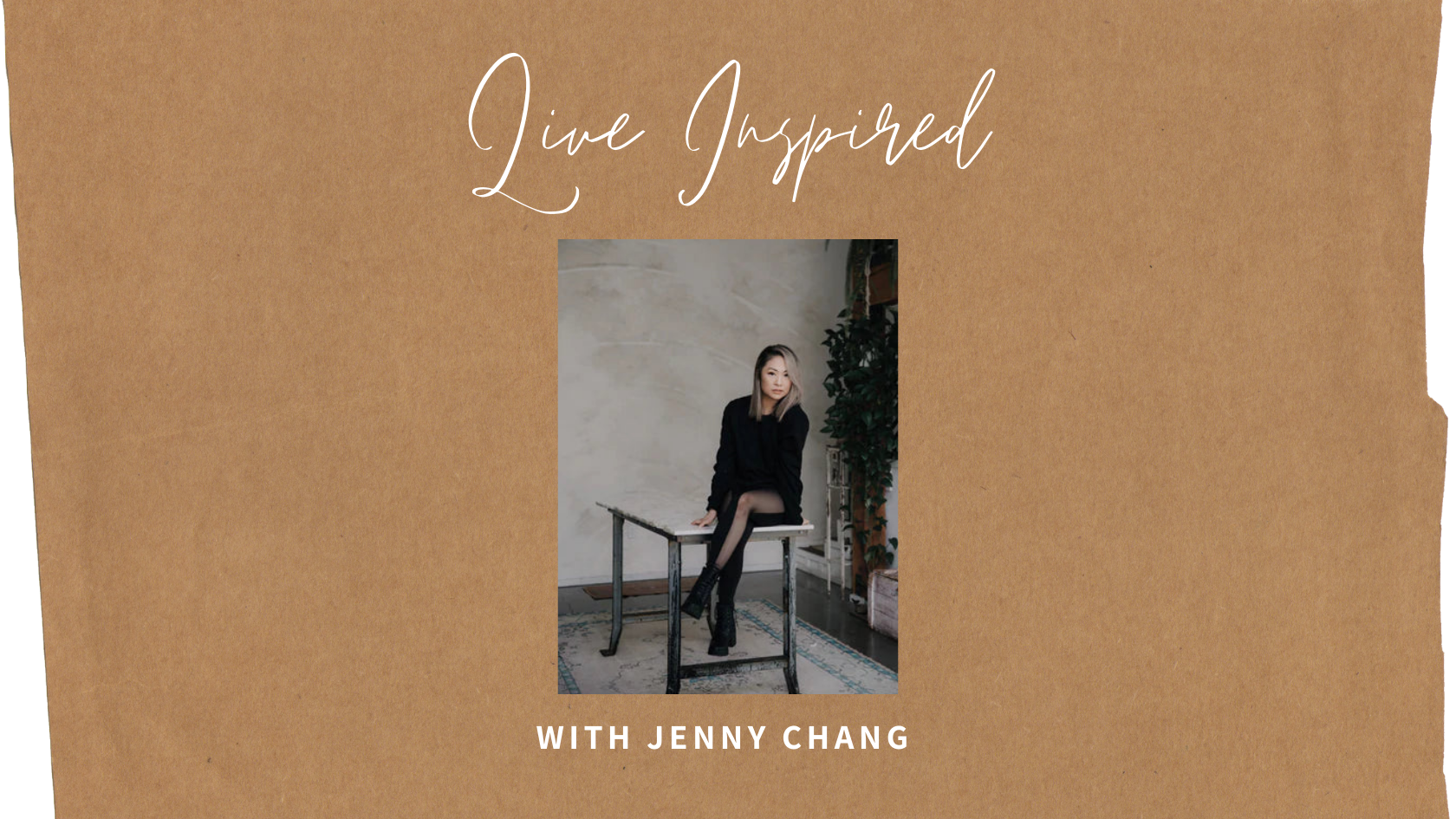 The Introduction

Tell us about yourself and what you're passionate about.
I'm most passionate about creating other creators. I want to inspire entrepreneurs to cultivate their ideas and live the lives they were meant to. No dream is too big and your mindset has the power to make your greatest visions become reality.

What's your mantra? 
My mantra is "live unapologetically" and it's the way that I aim to perform each day from the minute that I first wake up in the morning to when I lay my head down at night. Always be who you are and you will attract the people and things into your life that you are meant to.
Favorite book (current or all time)? 
I think everyone should read "Breaking the Habit of Being Yourself: How to Lose Your Mind and Create a New One" by Joe Dispenza. It has such a powerful message and equips readers with real tools to take that first step and change their lives for the better.
How do you live inspired? 

I live inspired by blueprinting the life that I want to create, and then bringing it to actual life. 
What is one tip or advice you would give our community to help them live an inspired life? 

I want people to become curious and then carry that curiosity through even the most challenging times. And when your most victorious time does happen, be unapologetically YOU and celebrate it!
The Power of Gratitude When Times Are Hard
07 June, 2022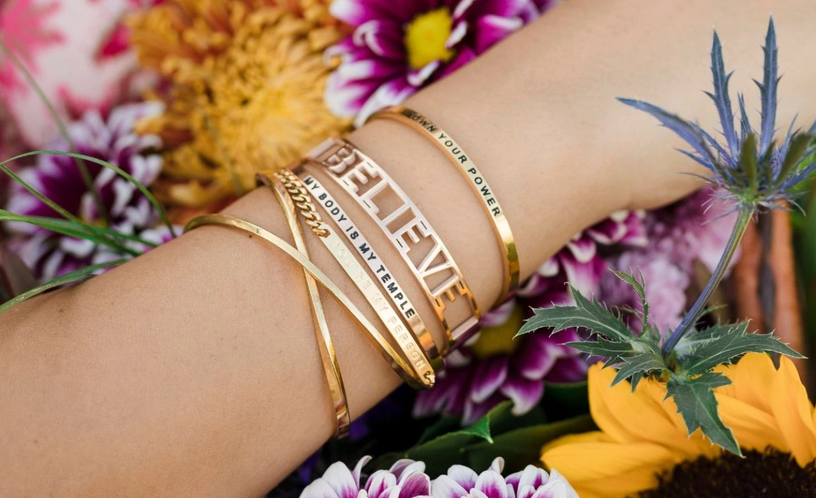 5 Ways to Make Living With Depression More Manageable
05 June, 2022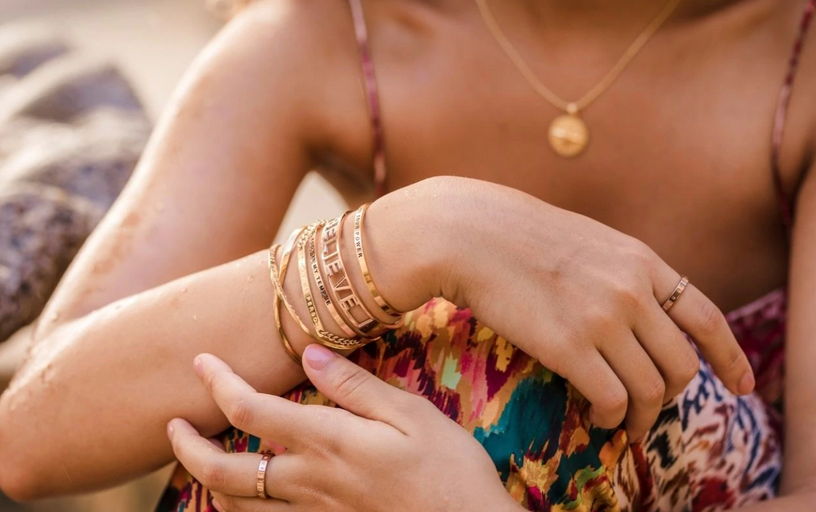 Practicing Deeper Self-Care for Spring
31 May, 2022