Live Inspired: with Sarah Ripoli
26 September, 2020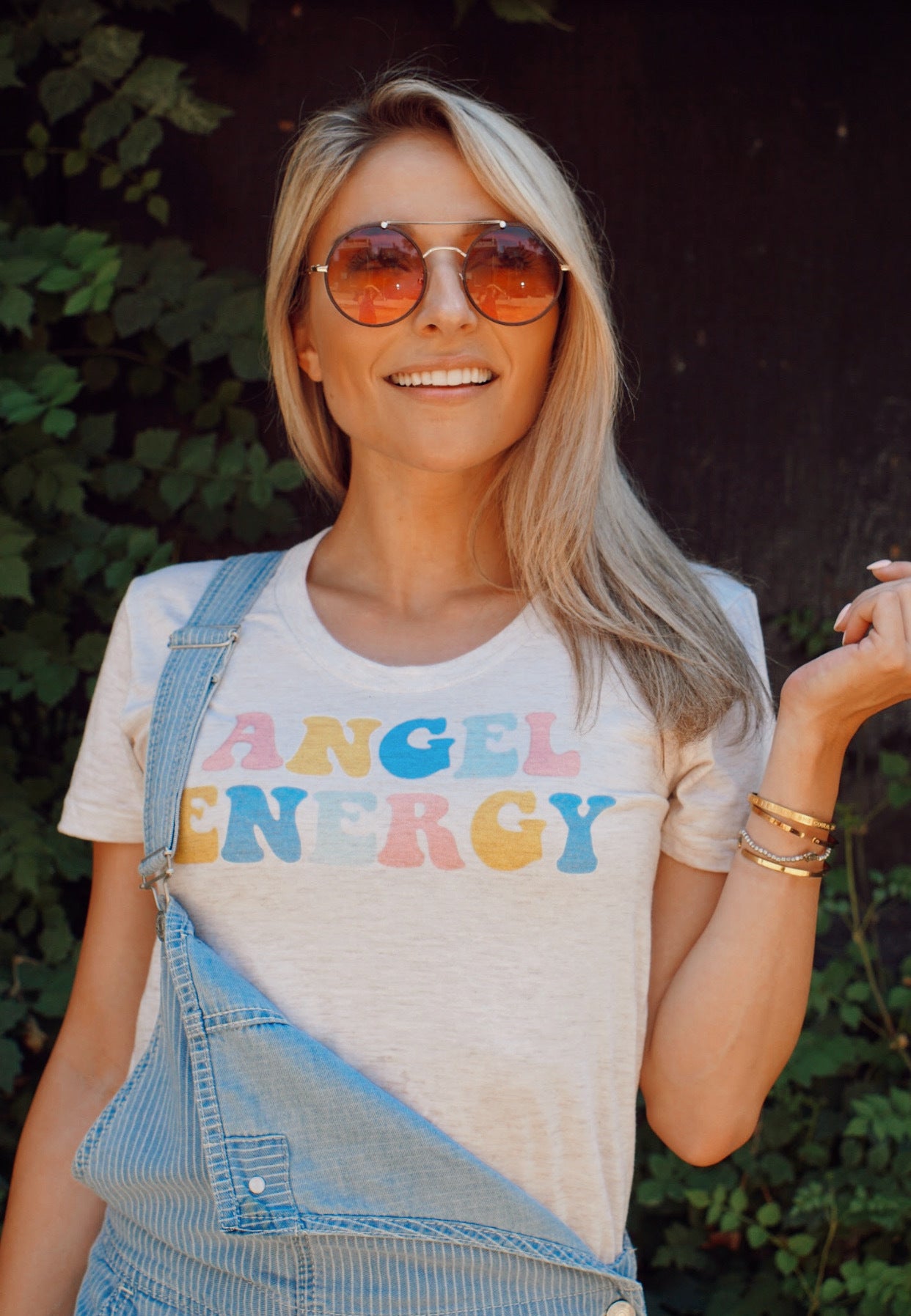 The Introduction
Sarah Ripoli
Founder, Angel Energy LLC
@sarahrip


Tell us about yourself and what you're passionate about.
I am the founder of Angel Energy LLC, a clothing line that aims to raise domestic violence awareness and inspire resilience. The "why" behind Angel Energy comes from a personal experience that altered my life forever. When I was six years old my father murdered my mother while I was in the house. I lost my entire family that day and being an only child, I was instantly left completely alone. Fortunately, my grandparents raised me, and the rest of my adolescence turned out great despite the circumstances. I decided to never let what happened to me be an excuse for my actions and created a positive narrative for my life instead.
Through Angel Energy we donate 25% of our proceeds each month to a different domestic violence-based charity. We have also been able to give back to those in need through virtual fundraising events. Our hope is to start the conversation, so others know that they are not alone. I know nothing will ever bring my mom back or fully fill the void in my heart but doing something to help save the lives of others in similar situations is one thing that I have control over.

What's your mantra? 
Rise Above! I truly believe that everyone has the capability to persevere through whatever challenges life throws at them. Leaving comfort zones always feels scary, but when you are doing something out of pure intent, I truly believe the universe will help you get there.

Favorite book (current or all time)? 

The Journey Home by Lee Carroll. Over the past few months I've become more in touch with my spirituality after realizing how connected it makes me feel to my mom. This new enlightenment has shaped my mindset tremendously and helps me feel more at peace with the loss of loved ones. I hope the more I educate myself spiritually, the better I'll be able to help others.

How do you live inspired? 

My inspiration comes in different forms at various times. Typically, a creative idea will pop into my head when I'm by myself walking or on a long drive. Sometimes my inspiration even comes in the form of a song. To truly tap into my creativity, I like to find beauty in the mundane. This means being open to any new thoughts or ideas as they actively cross my mind. Finding beauty in the mundane allows me to see things from a different perspective regardless of what's previously been instilled in my mind. No matter where the inspiration is derived from, I believe each burst of inspiration is a sign that should be acted on immediately.

What is one tip or advice you would give our community to help them live an inspired life? 

Embrace your differences, for they are what make you uniquely beautiful!
The Power of Gratitude When Times Are Hard
07 June, 2022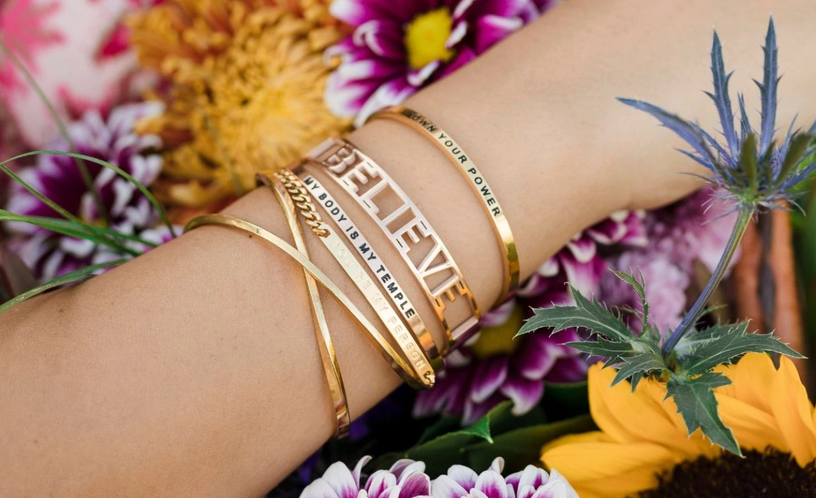 5 Ways to Make Living With Depression More Manageable
05 June, 2022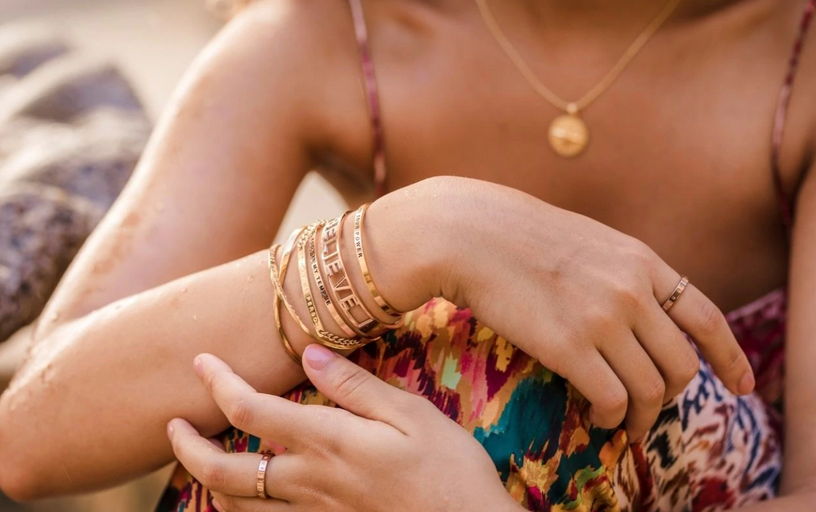 Practicing Deeper Self-Care for Spring
31 May, 2022