The Power of Positive Affirmations
06 May, 2020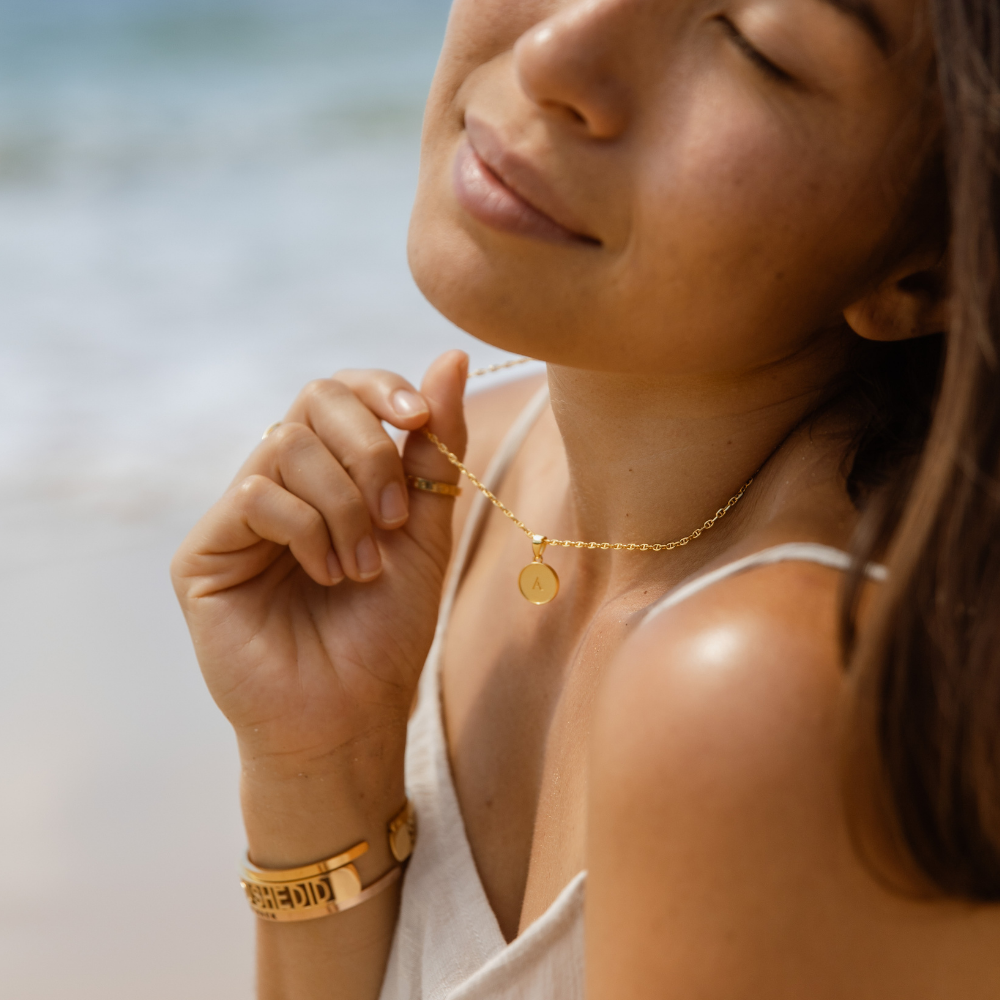 The Introduction
I had heard of positive affirmations and mantras but didn't actually write mine down until after a brunch event I attended in early 2019. There I heard Madison Jaye speak and recommend writing seven positive affirmations on a piece of paper and reciting them to yourself daily.  At first, I didn't understand why reciting these sentences to yourself was so powerful but over time I understood it. Affirmations are statements said with confidence about a perceived truth. Positive affirmations serve as a reminder of how powerful you truly are. Self-talk is especially effective to deal with stress and anxiety. 
Everyone has inner obstacles that they desire to overcome to achieve their definition of success. Reciting affirmations has taught me how to re-align and reframe my negative thoughts. They remind me that I'm in control of how my day goes and how I feel throughout it. Various situations will occur throughout your daily life but the one thing you can always control is your mindset through it all.  
Positive Affirmations Lead To A Positive Life
In order to have positive outcomes and relationships with others we must first have them with ourselves. This starts with our thoughts. As you begin to let go of unhealthy thoughts and adapt positive ones you'll notice how you will become better and mentally stronger. Practicing positive affirmations can be extremely simple. All you need to do is pick a phrase and repeat it to yourself. For me positive affirmations have helped me stay motivated when I'm feeling down, encourage positive changes in my life, and have boosted my self-esteem.
Feel free to create your own positive affirmations and recite them to yourself every day for the best results. Repetition is the key to success. I've provided some affirmations I love later in this post.  I also love to wear some of my affirmations on my jewelry. If you're interested in doing the same, check out mantraband.com, where you can get your affirmations on necklaces, bracelets or rings. If you use code "savewithsade," you'll receive 10% off your purchase. I also recommend using the ThinkUp app, I just started using it and I love it. This app allows you to record your affirmations then set a daily reminder to listen to and recite them. However, you decide to consume your affirmations, make sure you're doing it in a consistent daily manner to reap the maximum benefits. 
How To Make Affirmations Stick:
Identify your limiting and negative beliefs about yourself. List them out so you can realize where you need to improve. For example, I lived with the limiting belief that in order to be enough I needed to be right most of the time and as close to perfect as can be. After identifying how that belief was limiting my life, I was ready to work on reversing it.

Write out an affirmation that will negate that belief. For me that's "I am always enough in every situation."

After you've identified your affirmations, recite them to yourself while looking in the mirror every day. It will feel awkward at first, but you'll get past it. I also recommend writing them down in a notebook several times. Notice over time as you write it if your style of writing changes. This will indicate how your mind perceives the new concept and is accepting this new positive belief.

Meditate daily and repeat your top affirmations to yourself to really engrain them into your body and mind.
Here Are 25 Affirmations I Love: 
I am always enough in every situation.

I am confident.

I am strong.

I no longer force things. What flows, flows, What crashes, crashes. I only have space and energy for the things that are meant for me. 

Today I embrace my potential to do and have whatever I can dream.

I am grateful for the good in my life.

I am worthy of all that my heart desires.

I can succeed in anything I put my mind to.

I am courageous and bold.

I am powerful.

I am influential to thousands of people.

I am confident and unlimited.

I am full of abundance and positivity. 

I love myself unconditionally. 

I don't let fear stop me from doing new things. 

I am focused and calm.

I am in alignment with my soul purpose. 

Something wonderful is about to happen to me.

I am courageously accepting new opportunities for growth.

I am heard, and my words are of value. 

I release all doubt and insecurities about myself.

I am worthy of love and support.

I am present and grounded. 

I trust myself. 

My ability to conquer my challenges is limitless; my potential to succeed is infinite. 
Believe you have the power to enhance your life because you do! Start creating your affirmations and ignite your fire inside. 
Bio:
Sade Jones is NYC-based lifestyle blogger, advertiser, and entrepreneur. An ambitious woman, who is often terrified of taking risks, but does it anyway! She helps driven women find the time to pursue their passions and navigate their wellness and personal development. When she's not busy creating content that empowers others to ignite their fire inside on her blog thefireinsidesade.com and Instagram, she can be found gallivanting around the world.
The Power of Gratitude When Times Are Hard
07 June, 2022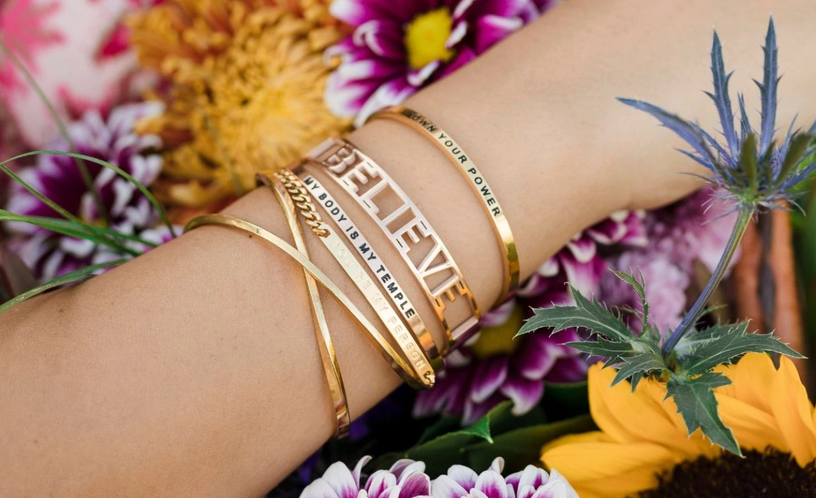 5 Ways to Make Living With Depression More Manageable
05 June, 2022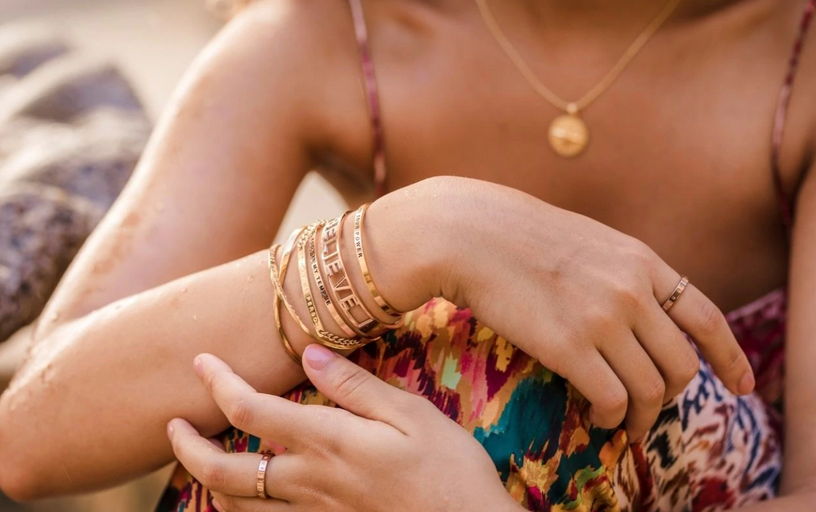 Practicing Deeper Self-Care for Spring
31 May, 2022