Wednesday Wisdom: How Sharing Your Story Leads To A More Fulfilling Life
22 July, 2020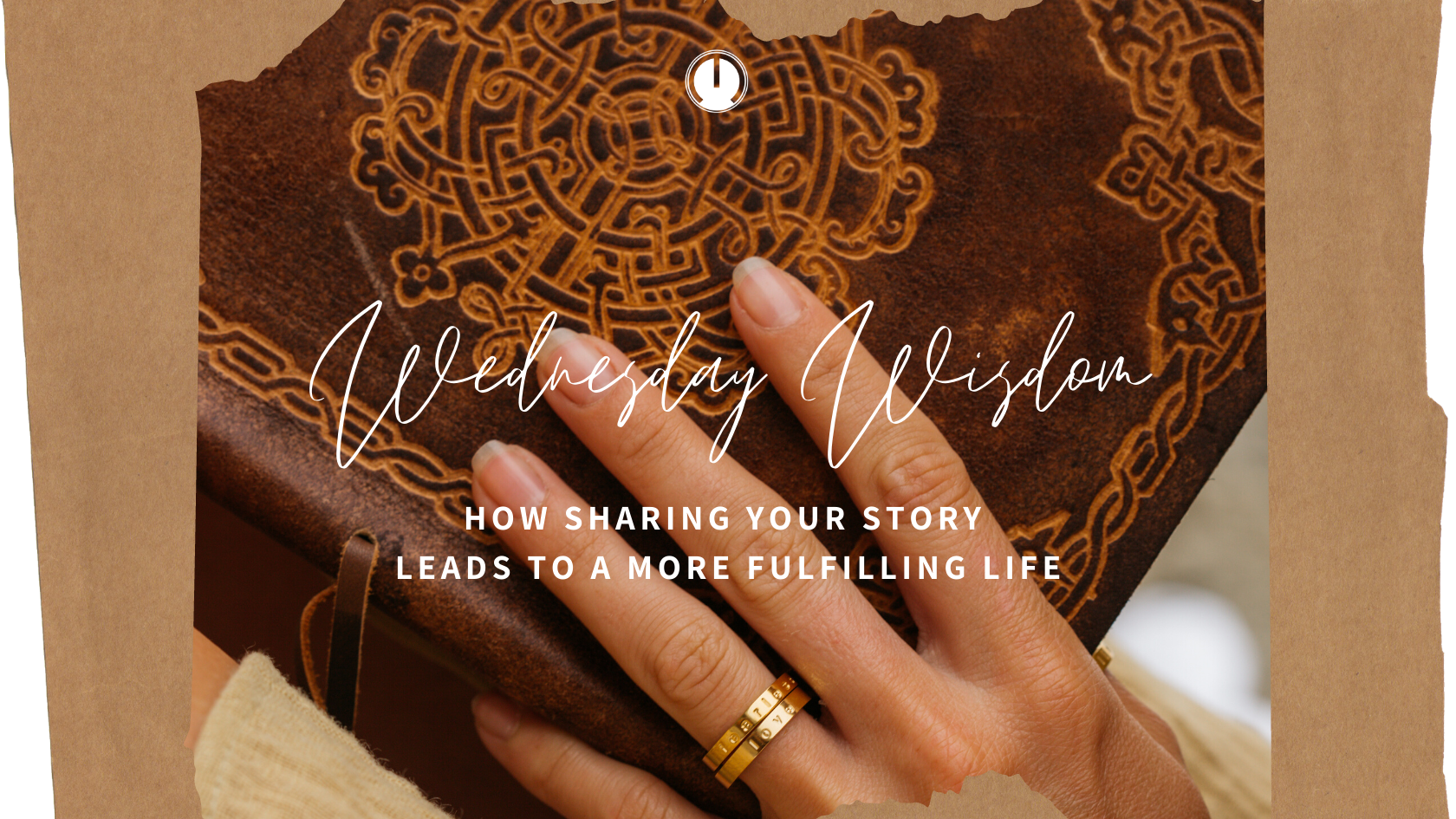 The Introduction
There's only one you. It may sound cliché but it's true. Only you can respond and contribute your thoughts and perspectives. No matter how uncool or not smart you feel, your opinions always matter. You are unique. There is no one else who will ever live the same exact life and experience exactly what you have. Your perspective is valuable, and it is important. Sharing your unique story is your gift to the world. It's your contribution. 
One of the reasons people stray away from sharing their story is because they fear judgement and don't believe they have anything to distinctive to contribute. If you've ever felt this, I'd like you to acknowledge that limiting belief and open your mind instead. Have you ever thought about how many companies, motivational speakers, or influential people discuss the same exact topics, yet we receive them differently? Each one has their own community that follows and trusts them. This justifies the point that we can hear the same message over and over but when it's heard from the right person—it finally connects. Your voice could be the breakthrough inspiration someone needs. Don't let fear stop you from sharing your story.
Why is it so important to share your story and be your authentic self?
By speaking we learn.
When we share our stories not only do the people we share with learn more about us, but we also learn more about ourselves. Through sharing we connect the dots of our personal history and perceive it in new ways. Our attachment and meaning to our story evolve when we share it with others. We perceive how our story impacts and connects us with people. We also make sense of the pattern of events the more we tell it.

When we open up other people tend to open up as well.
Deep meaningful connections foster from vulnerability and authenticity. When we open up and are heard we end up learning from others. The people we communicate with often teach us so much more than we expect. Sharing your experiences can be scary because you don't know how the other person will react but more times than not it brings you closer to a person. 
We are meant to speak up for what we believe in.
We all have thousands of thoughts daily and feel strongly about different things for a reason. We all are creative in different ways and our lived experiences create our values and ideas. Some methods I've used to discover my voice is spending quiet time reflecting on myself daily, going to therapy, and speaking up instead of overthinking. When we rise up and dare to share our beliefs, we leave our mark on the world. There's no reason to stress over how to deliver your message in the perfect way, just sharing your message is beautiful and inspirational in itself. To live inspired, is to live a life true to your values, a life that's meaningful, and a life of purpose. Dare yourself to share your life stories with others.
In honor of MantraBand's 8-year Anniversary, take 25% off site wide for the entire month of July. Also in honor of the mantra of the month which is to live inspired, each of the wonderful team members of MantraBand shared what living inspired means to them:
Aysel (Founder): "To live inspired, is to live a life true to your values, a life that's meaningful, and a life of purpose."
Katie (Social Media Manager): "To live inspired is to live a life with intention and purpose - to always stay true to who you are."
Bella (Marketing Manager): "To live inspired is to live what I love and to surround myself with people who love and support me through my life journey."
Erin (Operations Manager): "To live inspired is to live with passion and purpose. That all we truly have is the present moment, and the only thing that matters is how we choose to live it."
Dayanna (Customer Service Representative): "Living inspired means follow your dreams, living your passion, and finding inspiration from life's little moments."
What does live inspired mean to you? Let us know in the comments below. 
P.S: Don't forget to shop the anniversary sale, here are some of their best sellers:
She Believed She Could, So She Did
Beautiful Girl, You Can Do Hard Things
The Power of Gratitude When Times Are Hard
07 June, 2022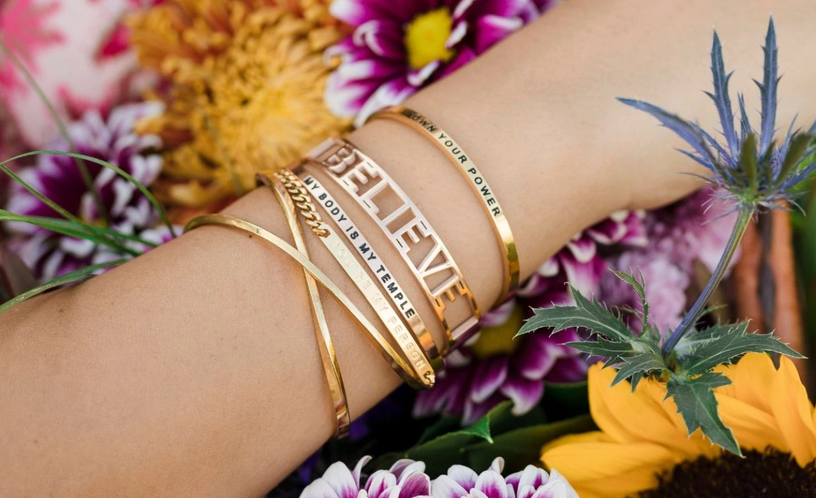 5 Ways to Make Living With Depression More Manageable
05 June, 2022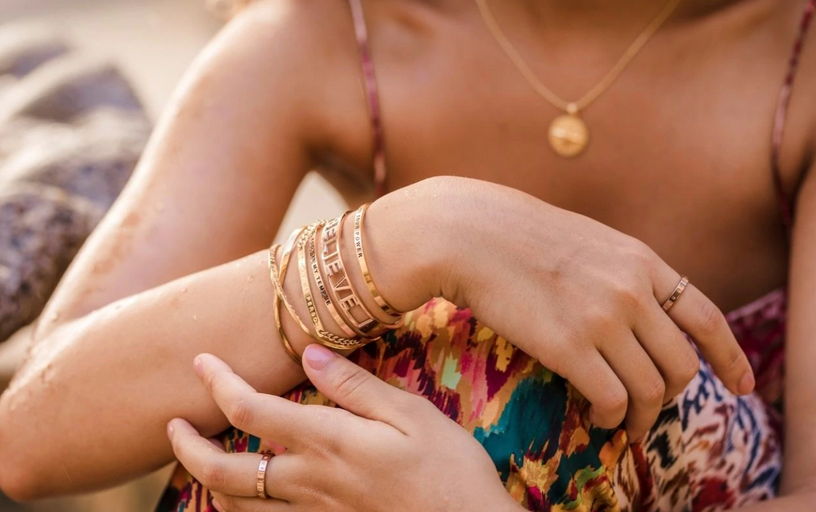 Practicing Deeper Self-Care for Spring
31 May, 2022