Wednesday Wisdom - Love You: Top Tips for Making Exercise a Daily Habit
10 February, 2020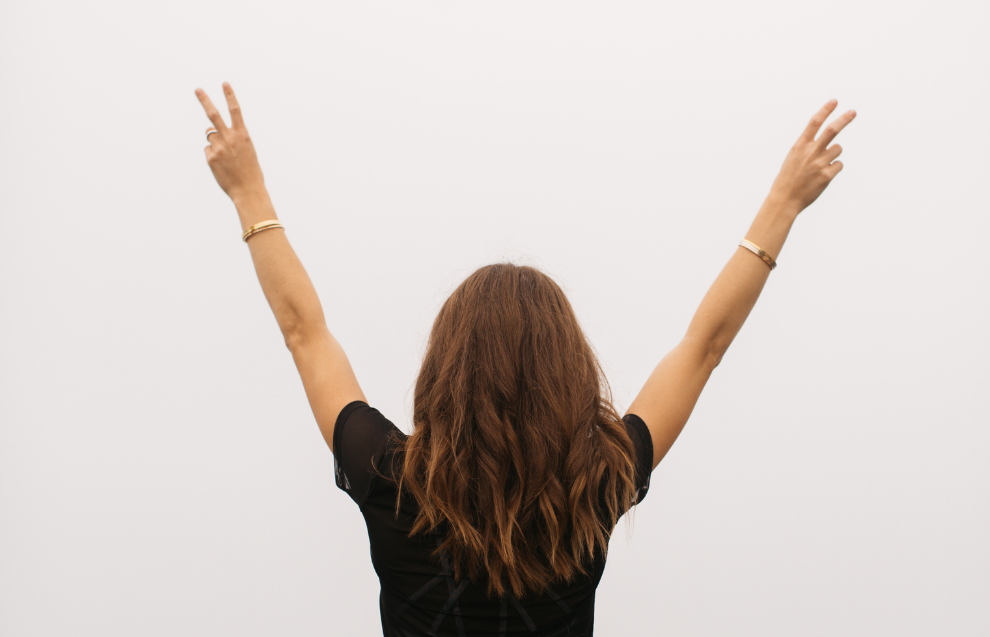 The Introduction
We have a confession. This time of year sometimes just feels blah. 
Maybe you have so many dreams and goals that you aren't sure which one to focus on. We can help you with that. (Start here!) Pair that with the after-New Year's, why-is-it-still-winter sense of waiting, and it creates a perfect, overwhelming storm of emotions and thoughts. So, what do you do when you feel like a hot mess?
GET MOVING!
Exercise centers and grounds. Not to mention that the endorphins our body releases after a great sweat session make us feel amazing. Whether you're hustling through college or a new job, or you're a mother to little ones, it's not always easy to make time for working out. But trust us - when you make it your priority, you'll be at the top of your game in all your life roles. Here are a few of our favorite ways to help make exercise a daily habit:
If you have a baby and you can't work out when they're napping, include them in your exercise. Safely place them on a yoga mat while you make them coo and laugh as you do your flow around them. Check out Andrea Hannemann (

@earthyandy

) on Instagram for different exercises you can do with a baby. 

Set a realistic goal and then stick to it. If you overcommit, you're less likely to exercise at all, let alone for a hardcore 60-minute class at that super intimidating cross-fit gym. Make a commitment you can keep. Enroll in a community you can keep up with from home, like

Tone It Up

, or find a Couch to 5k running program. 

Exercise and multi-task. Walk to the market and walk home while listening to an audiobook or inspirational podcast.

Exercise at home. You can't make excuses when you don't have anywhere to go! Work up a sweat in your basement, garage, kitchen, or any space you can make it work. A half hour a day and you'll feel and see results.

Reward yourself for meeting milestones. Maybe this is a coffee date with a friend, or a new

MantraBand

!

Invest in some new fitness clothing that fits your body now. Appreciate your body, and dress it comfortably in athletic wear that makes you feel cute. Don't wait!

Schedule your workout like you would a call or a meeting. Set a reminder on your phone, and put it in your calendar!

Set out your athletic wear and put it on first thing in the morning (or whenever your exercise appointment with yourself is). Remind yourself that you need to exercise at your scheduled time before you can move on to anything else.
We hope this encourages you to love yourself, love your body, and make time for your health this year!
The Power of Gratitude When Times Are Hard
07 June, 2022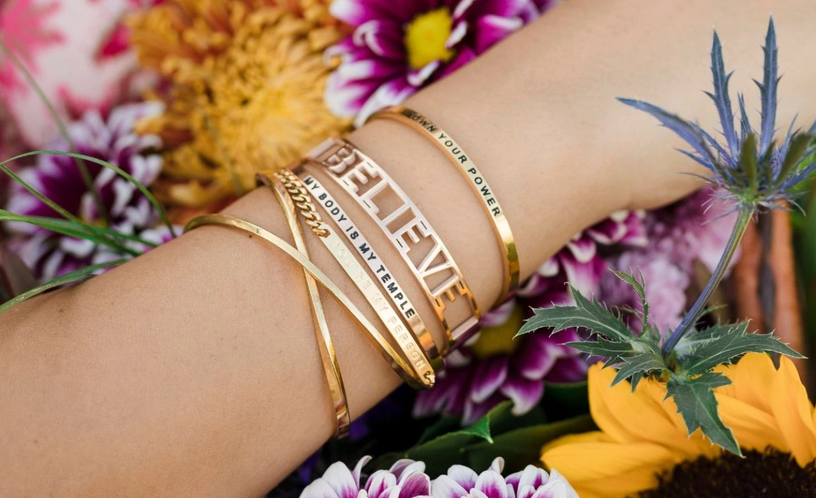 5 Ways to Make Living With Depression More Manageable
05 June, 2022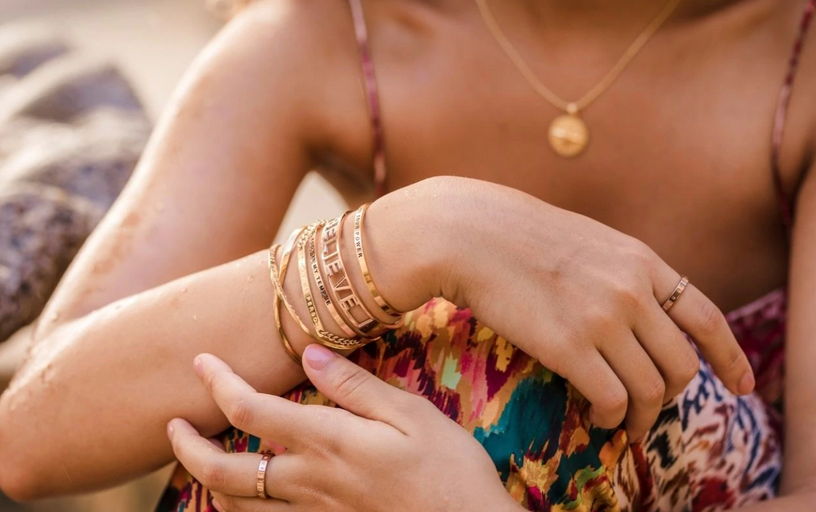 Practicing Deeper Self-Care for Spring
31 May, 2022