The Happiest Bracelets on Earth
For the perfect photo op on your next trip to Disneyland, wear MantraBand and capture the magic of everyday!
The Happiest Bracelets on Earth
Don't forget your shoe! Head to where the magic happens with a smile on your face, and MantraBand on your wrist.
The Happiest Bracelets on Earth
Embrace the magic of everyday with a MantraBand inspired by your favorite magical sayings.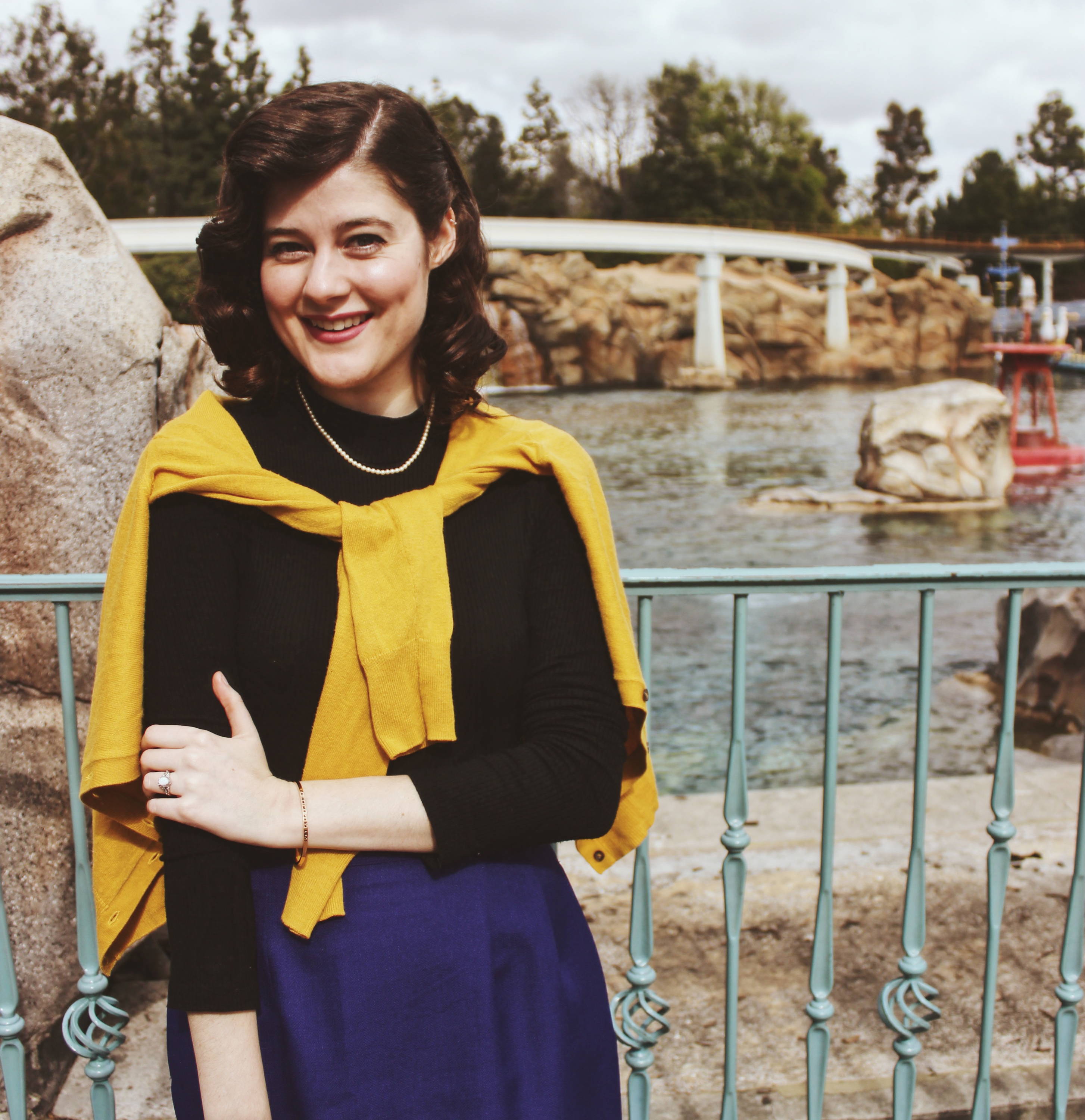 Dress to the nines (or the tens) for the Dapper Day outings at Disneyland, Walt Disney World, and even internationally!
The event: Dress in your most dapper clothes to attend one of the park events. Highlights include meetups and fabulous hats!
For more info, visit DapperDay.com.
(MantraBand is not affiliated with Dapper Day)
---
DisneyBounding was started by Leslie Kay as a way for adults to dress up for their trip to the park without breaking the 'no costumes' rule at Disneyland.
How to: Dress up with elements of a Disney character's color palette, motifs, or style. Then, share your outfits on social media using #DisneyBound.
For example, a yellow cardigan, black top, and blue skirt perfectly capture Dory from Finding Nemo, a rust-colored ensemble reminds us of Pumbaa from The Lion King, and that little black choker and blue dress evokes a look similar to Cinderella's. The possibilities are endless!
For more info, visit DisneyBound.co.
(MantraBand is not affiliated with DisneyBound)
---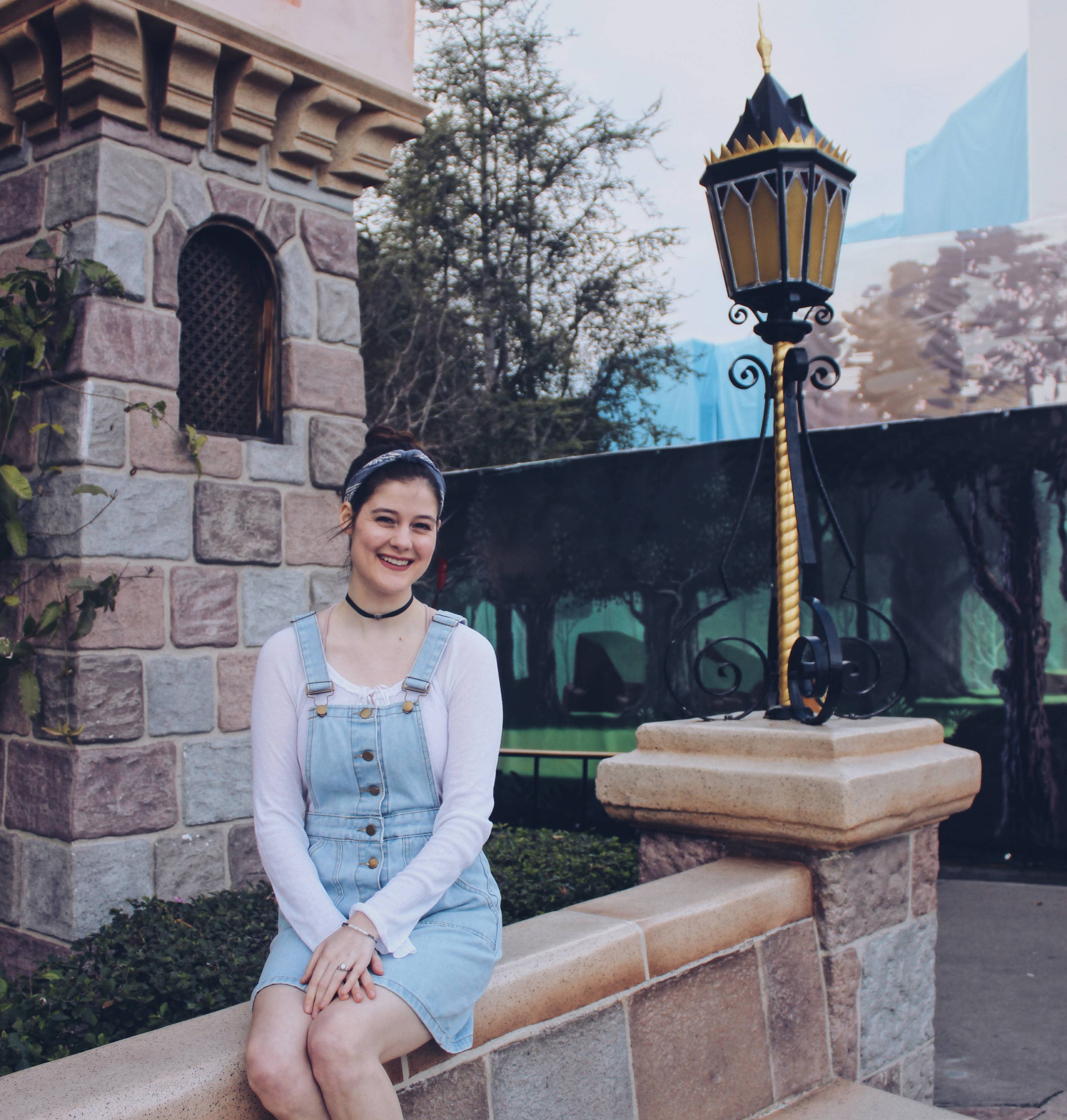 For your next vacation, wear your favorite mantras as a way to truly capture the magic. Whether you're DisneyBounding, dressing Dapper, or having a family reunion at the parks, MantraBand is a way to remember your special day and capture your favorite sentiments, right on your wrist.
(MantraBand is not affiliated with Disney)
---