How to Find Inspiration in Small Things Every Day
26 March, 2020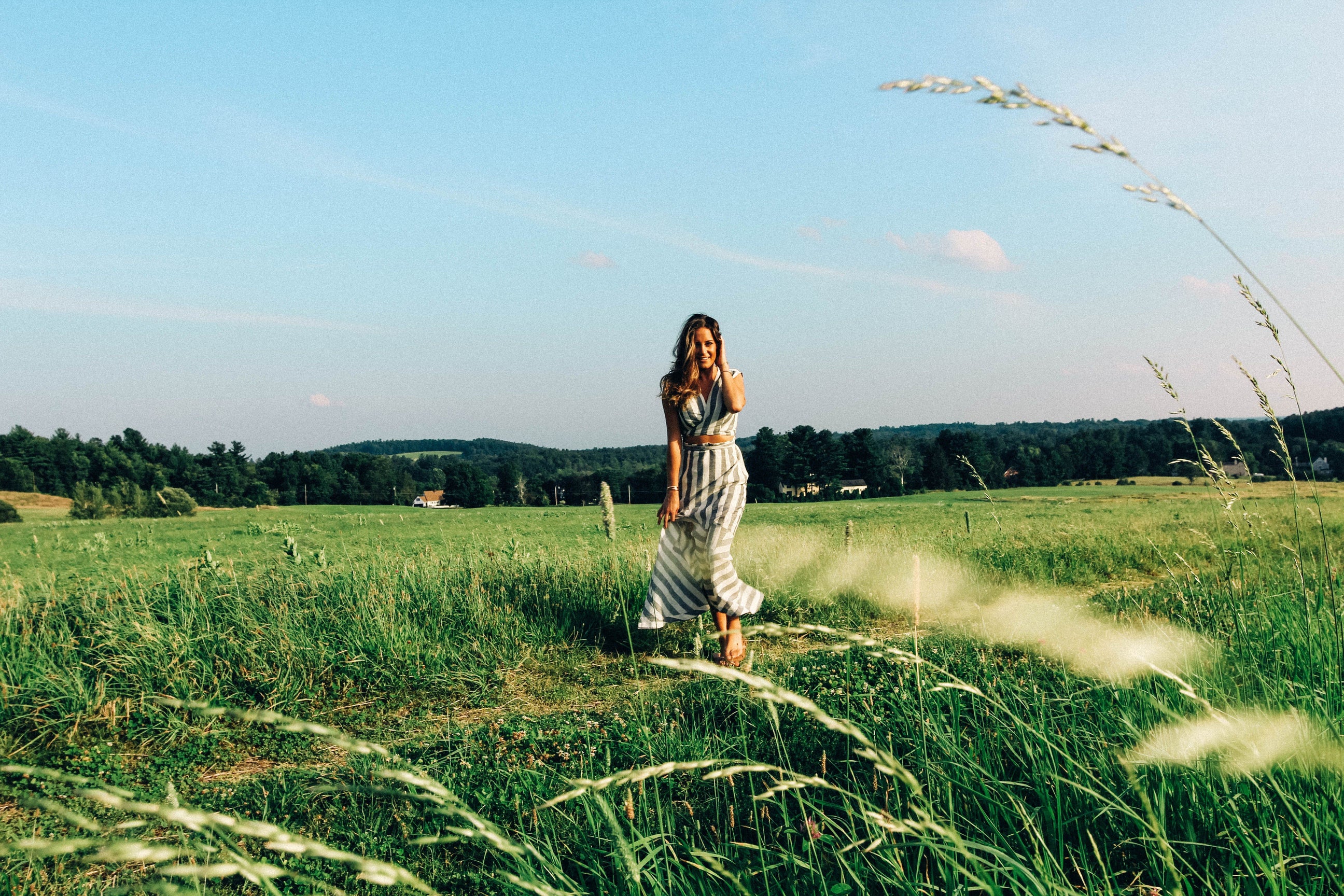 The Introduction
Inspiration is all around us. At the same time, due to pressures of your fast-paced, stressful environments, it seems like it's sometimes hiding from us and it's tough to find.
That's why you have to find tiny, but meaningful ways to find inspiration every day of your life. Here's how you can do it:
1. Start Your Day With a Gratitude Meditation
We owe a huge part of our success, motivation and inspiration on any given day to getting off to a good start. In other words, how you start your mornings will have a big impact on how you carry on with the rest of your day.
That's why you should plant inspiration as one of the first things you work on at the beginning of each day. Take some time for yourself, take deep breaths and think about all the things you're grateful for.
"Instead of jumping straight to work and writing, I like to start my day by reconnecting to what inspires me and motivates me. For me, it's the opportunity to make a difference and leave a real legacy, inspire others and help change lives. Is there a better way to start your morning than reminding yourself that you can do this?", says Estelle Liotard, a writer at WowGrade.
2. Use the Power of Mantras
What we surround ourselves with every day, in and out, will end up engraved in our brain. That's why many spiritual and mental health experts recommend harvesting the power of mantras for everyday self-improvement and well-being.
A mantra is something that should always be present around you; something that you constantly remind yourself of. For example, 'You're loved' is a great mantra, but if you say it to yourself in the mirror once every few months, it doesn't really have that magical impact on your psyche.
To actually benefit from mantras, portray them in your space (both private and office) as quotes, images, in your jewelry, as phone screen savers, daily reminders and more. Include a mantra that helps inspire you whenever and wherever you can.
3. Find What Fuels You
If you want to amplify your inspiration, you have to be perfectly aware of what works for you – what touches your heart and soul, your consciousness and actually changes your behavior for the better. What works for other people doesn't necessarily have to work for you.
"Everyone has their passion, their drive, their inspiration. If you don't think you have one, you just haven't found yours yet. If you want to live the rest of your life to the fullest, make it a priority to find your passion and follow it", says Melanie Sovann, a writer at TrustMyPaper.
4. Create an Inspiration Board
An inspiration board is another great way to surround yourself with positivity and powerful mantras on a daily basis. Even if you're not aware of it (and you mostly will not be), a visual board that you glance at several times a day will have a subconscious effect on your psyche.
If you don't know how to start, you can begin with a central theme that inspires you the most – for example: love, life, success, etc. From there, you can continue building a net of associated forces that are connected to your central wish.
Every time you look at it, your brain will be reminded that all these things are within reach and you can attract them with the power of your own subconscious thoughts!
5. Fill Your Pass Time with Positive Content
Nowadays, it's easier than ever to get caught up in the negativity of news, finance websites and political disillusionment. However, if you want to incorporate inspiration as part of your daily life, you have to stay away from these types of toxic content.
Deliberately choose to surround yourself with pure positivity, motivation and inspiration; from social media accounts you follow, websites and blogs, to movies and TV shows you follow.
Conclusion
We usually think of inspiration and motivation and synonyms. While they are correlated, inspiration is actually the fuel to motivation, which means you have to work on everyday inspiration if you want to keep being consistently motivated.
The secret to constant inspiration is very simple – keep it accessible to you at all times. Whenever you feel unmotivated, burned out or fatigued, have a peek at your mantra ring or inspiration board and you will instantly feel a small, but powerful wave of inspiration.
Bio
Helene Cue is a prolific writer who's currently working for a number of academic platforms like GrabMyEssay, Studicus and SupremeDissertations. She is constantly working on updating and upgrading her knowledge and skills in order to be able to write best essays for herself and others.

Live Inspired: with Aysel Gunar
07 May, 2021
How to Find Inspiration in Small Things Every Day
26 March, 2020 Simplicity
18 October, 2018