From the Mantra Kitchen: Chia Seed Pudding
02 April, 2020
The Introduction
Tell us your thoughts on chia seed pudding. Love it? Not your thing? No idea what we're talking about?
For those who haven't had it yet - chia seed pudding is made by combining tiny chia seeds with a liquid, usually milk, with other mix-ins for flavor. The chia seeds plump as they absorb the liquid (typically overnight) and the mixture turns into a pudding of sorts! Chia seeds are commonly listed on "super food" roundups because of their high levels of fiber and protein.
Chia seed pudding has been popular for a few years now, and we can see why - it's healthy, filling, and rich in nutrients. It's naturally gluten-free, and it's easy to make vegan, too!
Chia seed pudding can stay good for about a week in the refrigerator, so you can make a big batch and have healthy breakfasts or snacks throughout the week.
Our Chia Seed Pudding is made of simple, whole ingredients, and will keep you feeling satisfied. Mix it up with berries and a handful of granola for breakfast, and you'll feel energized all morning. 
It's also rich enough to eat for dessert. Top it with a tablespoon of cacao chips and a dollop of coconut cream and indulge!
Here's what you'll need!
Ingredients
Instructions
Place cocoa powder in a medium mixing bowl. Whisk or use a fork to make sure there aren't any lumps. Add the maple syrup, salt, vanilla, and whisk slowly to combine until your mixture is moistened. Pour in a splash of milk and stir gently to prevent lumps from forming. Add the rest of the milk and whisk until smooth. Whisk in the Greek yogurt until smooth.

Add chia seeds and whisk to combine. Cover the bowl and refrigerate overnight, or at least 4 hours. Your mixture should thicken to a pudding consistency. 

Once your pudding is set, stir it. Scoop, and enjoy with your favorite toppings. We suggest coconut cream, slivered almonds, cacao chips, granola, or fresh fruit!
You can also portion your chia seed pudding into jars and store them in the refrigerator for up to 5 days. 
So, is chia seed pudding one of your favorite foods? Is this your first time trying it? We hope you'll give this recipe a try. We'd love to hear what you think of it!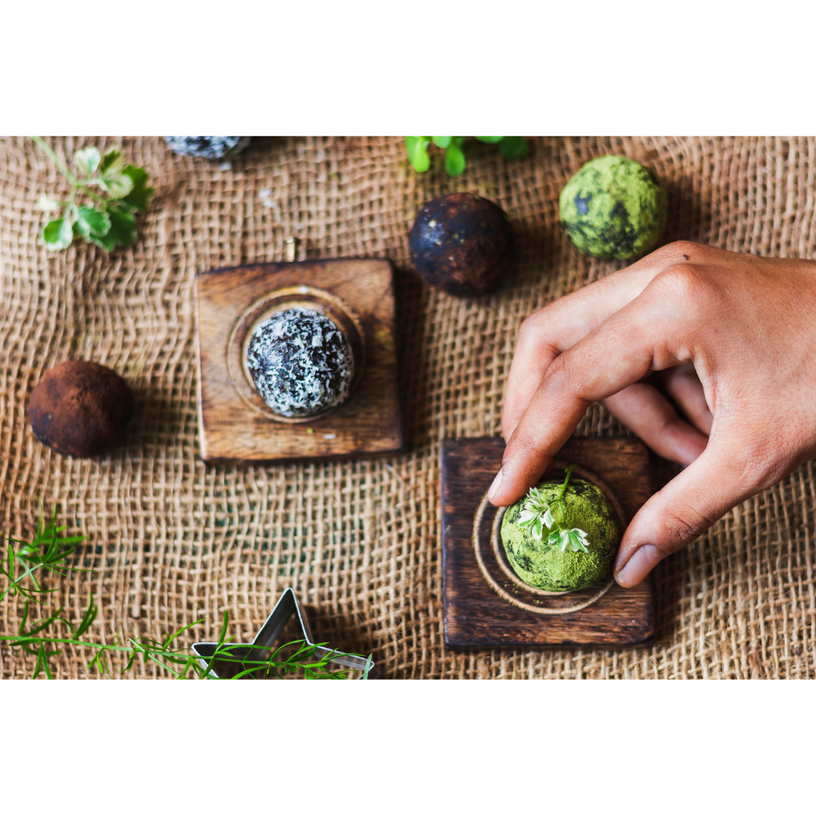 From the Mantra Kitchen: 5-Ingredient Bliss Balls
18 March, 2020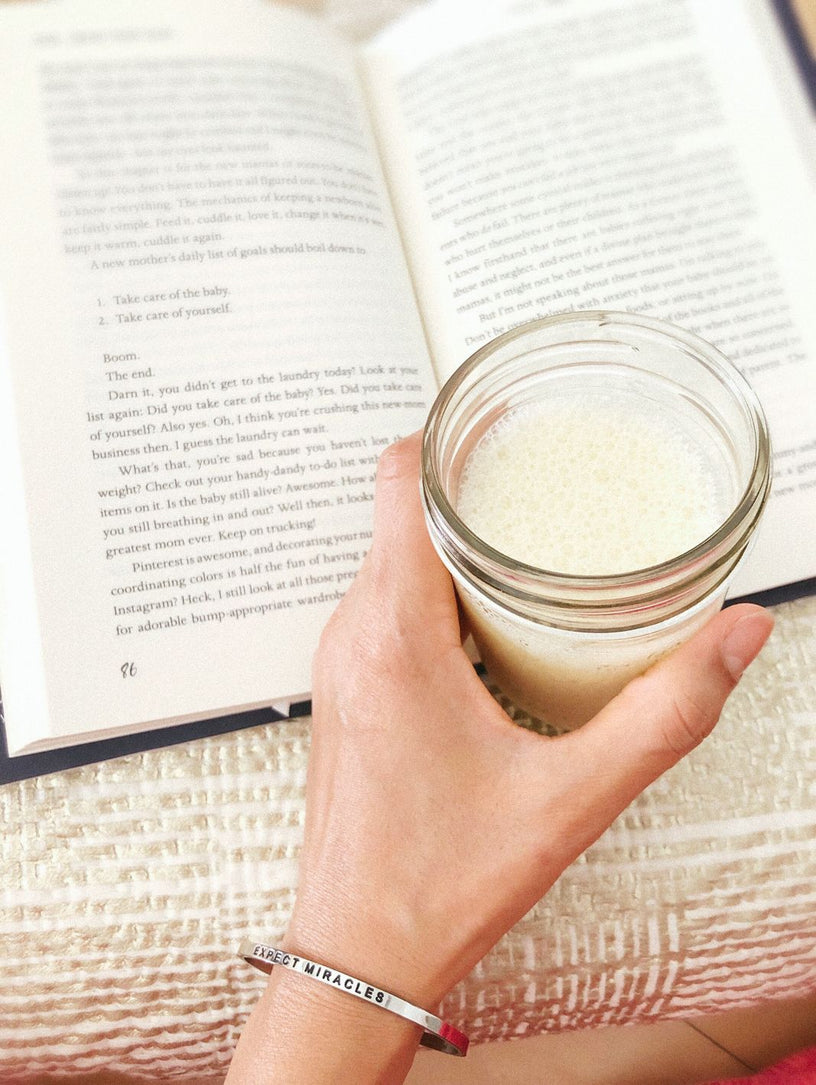 From the Mantra Kitchen: How to Make Almond Milk
18 March, 2020 From the Mantra Kitchen - Vegan "Galaxy" Overnight Oats
24 February, 2020