From the Mantra Kitchen - Vegan "Galaxy" Overnight Oats
24 February, 2020
The Introduction
Is your breakfast ready to go when you get up each morning? If so, it's pretty great, right? And we have a new recipe for you. If not, let's make an overnight breakfast together!
It's Thursday morning and you want breakfast. Like, right now. Your rideshare is leaving in 10 minutes. You're in a rush. You have no time! Why is making a healthy breakfast so time consuming? 
For many of you, we bet this sounds like a familiar weekday morning. We all know that panicky feeling of hitting the Snooze button one too many times, and then not having time for anything except a granola bar or sugar-infused coffee beverage. When we don't start our day off with a good and nutritious breakfast, our day quickly deteriorates as we get grumpy and don't feel well.
Overnight breakfasts take mere minutes to prep and - bonus! - you'll always have something to take with you as you head out the door. Your bank account will thank you, too, when you spend less money on chai lattes and fast food breakfast burritos. Today we're sharing one of our favorite overnight recipes with you. It's out-of-this-world delicious. Plus, as we already mentioned, overnight breakfasts are easy to prep and don't use too many ingredients. 
We have Vegan "Galaxy" Overnight Oats for you. YUM! Essentially, you'll toss the ingredients into a sealable jar, mix, and place in the fridge overnight. As long as your jar is sealed properly and stored at the right temperature, your Galaxy Overnight Oats will stay fresh for 3 days. So, you can even prep a batch at the beginning of the week, and voila! Breakfast through mid-week. 
VEGAN GALAXY OVERNIGHT OATS
PREP TIME - 10 minutes
SET TIME - 4 hours, minimum 
Makes 1 serving
INGREDIENTS:
3 Tbsp gluten free rolled oats
Zest of 1 lemon
5 to 6 fl oz almond milk
1 tsp poppy seeds
⅔ cup frozen blueberries
OPTIONAL TOPPINGS:
Fresh blueberries
Sliced almonds
Agave 
INSTRUCTIONS:
Add all ingredients to a sealable jar.

Stir until well combined, close, and seal. 

Store in the refrigerator overnight, or for at least 4 hours.

Top with fresh blueberries, sliced almonds, and sweeten with a bit of agave (optional).
Enjoy your healthy breakfast!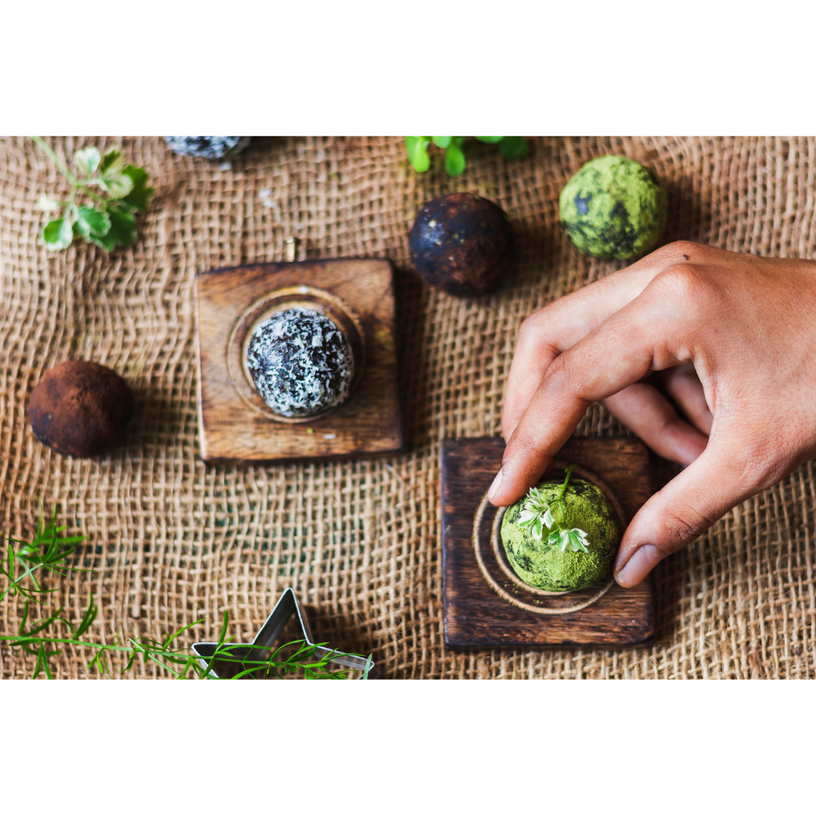 From the Mantra Kitchen: 5-Ingredient Bliss Balls
18 March, 2020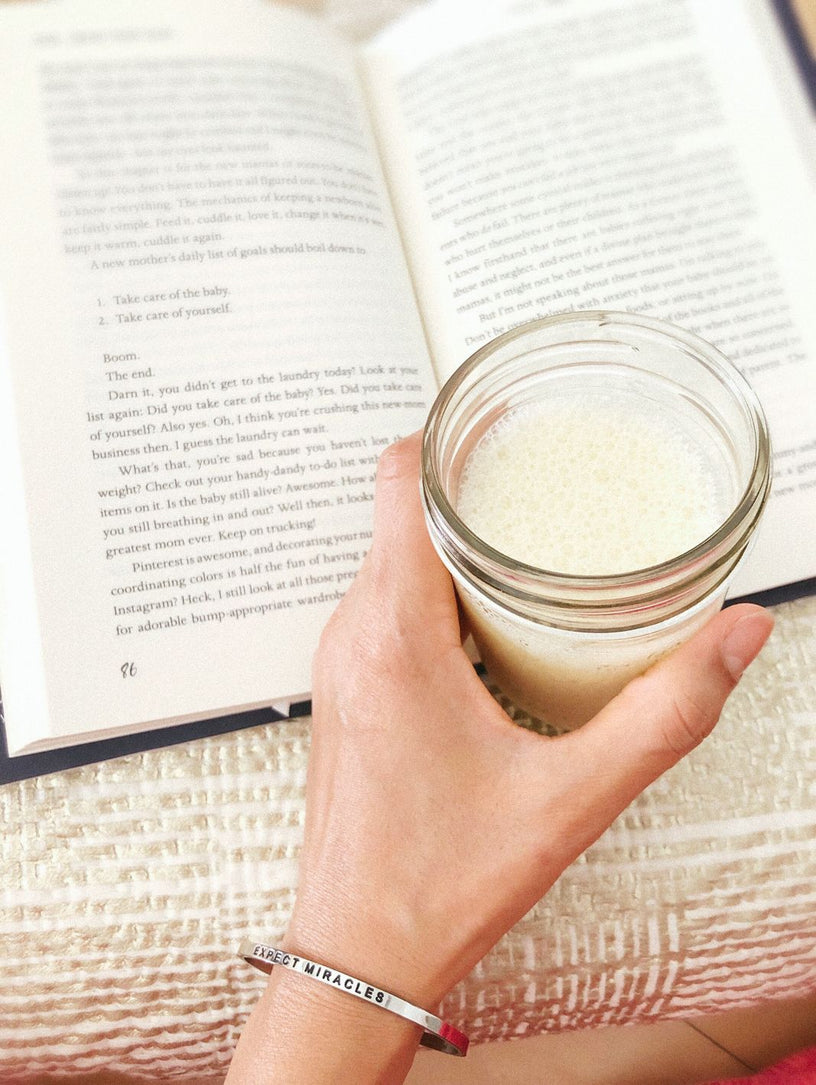 From the Mantra Kitchen: How to Make Almond Milk
18 March, 2020 From the Mantra Kitchen - Vegan "Galaxy" Overnight Oats
24 February, 2020